Slain Oglala Lakota Woman's Convicted Murderer Granted Parole, Release Delayed
Sacramento, CA – An Oglala Lakota woman's convicted killer had his sentence commuted earlier this year by California Governor Gavin Newsom, which made him eligible for parole seven years earlier than his original sentence. Rodney "Patrick" McNeal was found guilty of second-degree murder and on May 3, 2000, was sentenced to two counts of 15-years-to-life for murdering his wife and unborn child. McNeal was later granted parole on a tied vote and his release was scheduled for November 13, 2020.
However, due to a number of circumstances, his release has been delayed according to the Office of Governor Gavin Newsom. His parole still needs to be signed by Governor Newsom, which may be prolonged until January of 2021—a window the woman's family is hoping will change the mind of the Governor.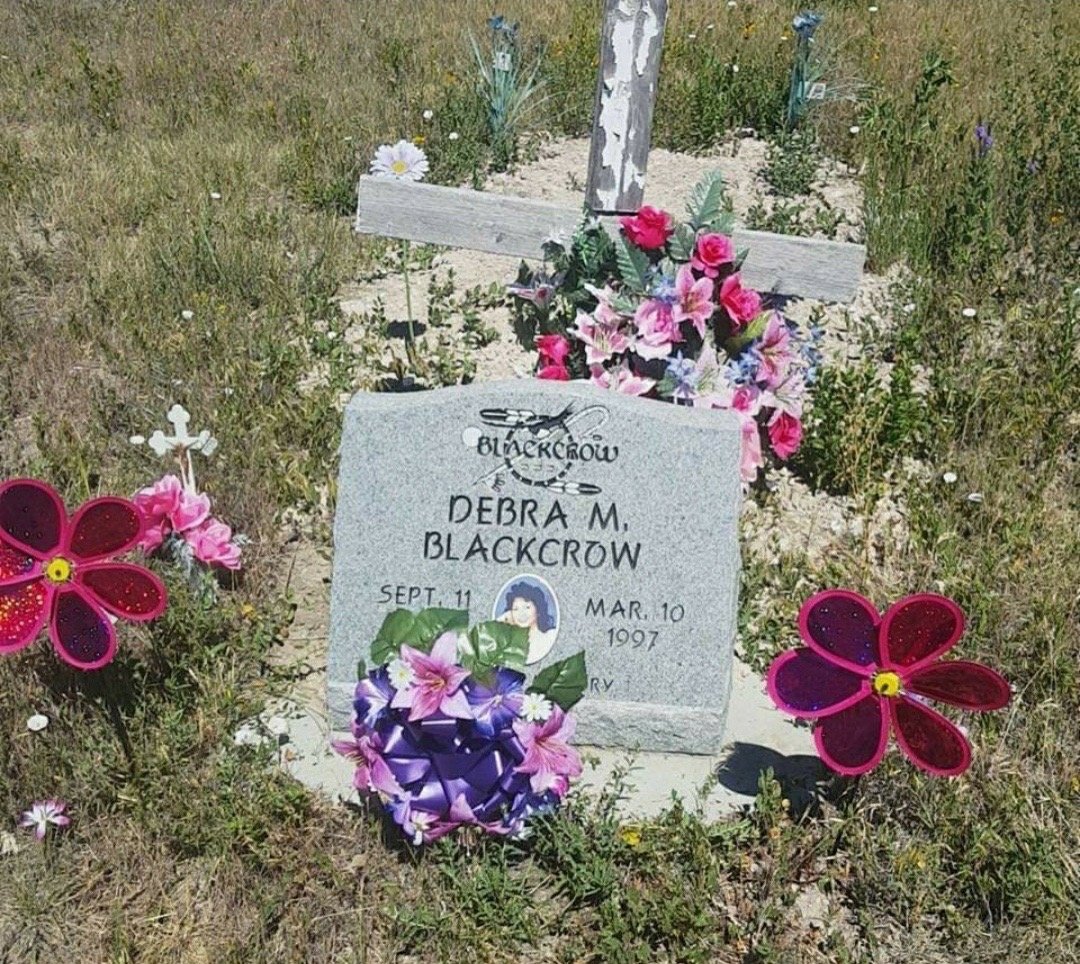 The victim's name was Debra Black Crow. She was six months pregnant when she was strangled to death, then stabbed thirteen times in the back, thrown in her bathtub and doused with cleaning agents on March 10, 1997, in the home she shared with her husband, Rodney "Patrick" McNeal. Black Crow was an enrolled member of the Oglala Sioux Tribe in South Dakota and had four children from a previous marriage.
McNeal was a probation officer at the time of the incident. He wasn't initially considered a suspect in his wife's killing because of an alibi which left 10 minutes unaccounted for, from the time McNeal returned home to the moment police arrived at the scene.
Early in the investigation, evidence revealed multiple incidents between Rodney and Debra Black Crow-McNeal where police had been called, months prior to the killing. Although no arrests were made, firearms were confiscated by police. Records also reveal that Black Crow previously filed an injunction and was denied. As of the date of the crime, Debra Black Crow and Rodney "Patrick" McNeal had known each other less than two years.
Days after Debra died, McNeal filed a $100,000 life insurance claim as a sole beneficiary of his wife's life insurance policy. Because the timing of the insurance claim was so soon, it alerted the insurance company as well as law enforcement that McNeal might have had something to do with her death.
McNeal was arrested as the suspect in his wife's killing and later tried and convicted in San Bernardino County by a jury of his peers. McNeal has since maintained his innocence and has pursued every post-conviction effort, including appeals and habeas corpus. Each attempt to revisit his case was denied in the State of California.
Recently Eliza Hersh, senior member of California Governor Gavin Newsom's Legal Affairs team, hosted a Zoom conference call with Debra Black Crow's daughter Shantel Haynes. Several of Black Crow's advocates joined the call, including former San Bernardino County District Attorney Michael Ramos; San Bernardino County Deputy District Attorney Connie Lasky; South Dakota State Representative Tamara St. John; South Dakota State Representative Peri Pourier; California Tribal Advisor to the Governor Christina Snider; and others.
Every advocate highlighted the personal traumas each had experienced as an Indigenous woman, while emphasizing the work many other states and advocacy groups are accomplishing to address the epidemic of missing and murdered Indigenous women and girls. California Tribal Advisor to the Governor Christina Snider mentioned advocacy groups in the state had organized both grassroots and official tribal government efforts to address the lack of cases investigated by law enforcement of missing and murdered Indigenous people, particularly women.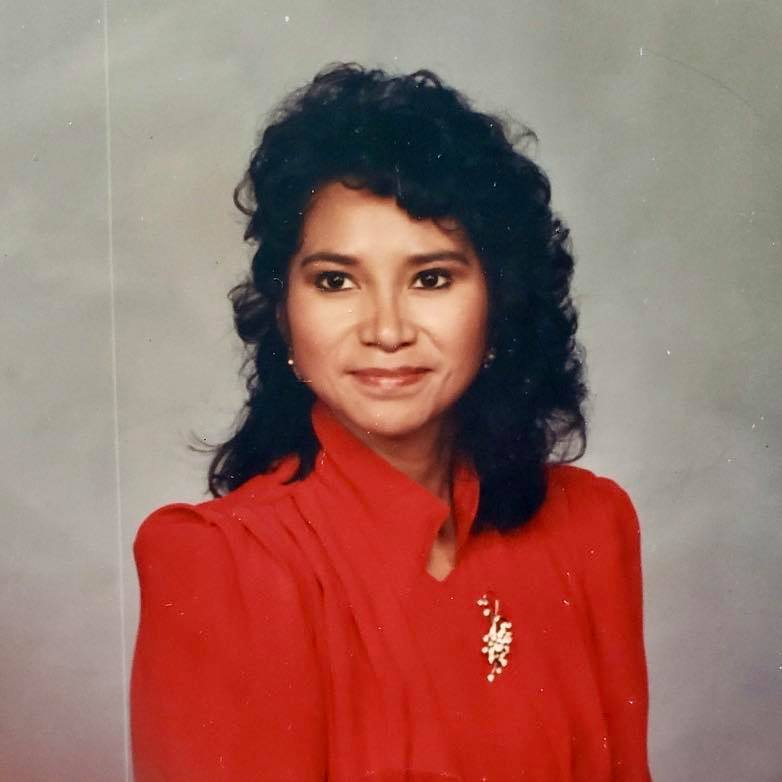 During the call, Eliza Hersh shed tears listening to the various advocates for Debra Black Crow — a rare, very hopeful sight, according to Connie Lasky, who works on behalf of victims in hearings often.
"She [Eliza] is rarely moved to tears," Connie Lasky said in an email to Unicorn Riot.
"This is the only way I know how to honor my mother," said Shantel Haynes to Unicorn Riot after the scheduled meeting with the California Office of the Governor. "She was a beloved Indigenous woman. Things happen as they should, and they certainly did tonight."
Debra's family members are organizing California's tribal nations to reach out to Governor Newsom in a collaborative effort to ensure Rodney "Patrick" McNeal remains in prison for the murder of Debra Black Crow and her unborn child.
---
Follow us on X (aka Twitter), Facebook, YouTube, Vimeo, Instagram, Mastodon, Threads, BlueSky and Patreon.
Please consider a tax-deductible donation to help sustain our horizontally-organized, non-profit media organization: