Two Women Seek to Decolonize Thru-Paddle and Canoe 2,552 Miles to Change the Narrative
Lake Itasca, MN – Embarking on a voyage to feminize and "decolonize" the wilderness, two women in a canoe have started their expedition down the entirety of the Mississippi River. Immigrant Indigenous Latina, Cory Maria Dack, who's also a transracial transnational adoptee, along with Espoir DelMain, a queer white woman are aiming to empower and inspire others to enjoy the outdoors and connect with nature.
On a sunny Sunday afternoon in August, friends and family gathered at the Mississippi Headwaters in northern Minnesota to witness the launch of Cory Dack and Espoir DelMain's 2,552 mile thru-paddle of the Mississippi River to the Gulf of Mexico.
After leaving Aug. 21, they think the trip will take between 100-150 days and are aiming to arrive in Minneapolis on Oct. 9 and will host the event 'Women on the Water Welcome' before going back on the river.
---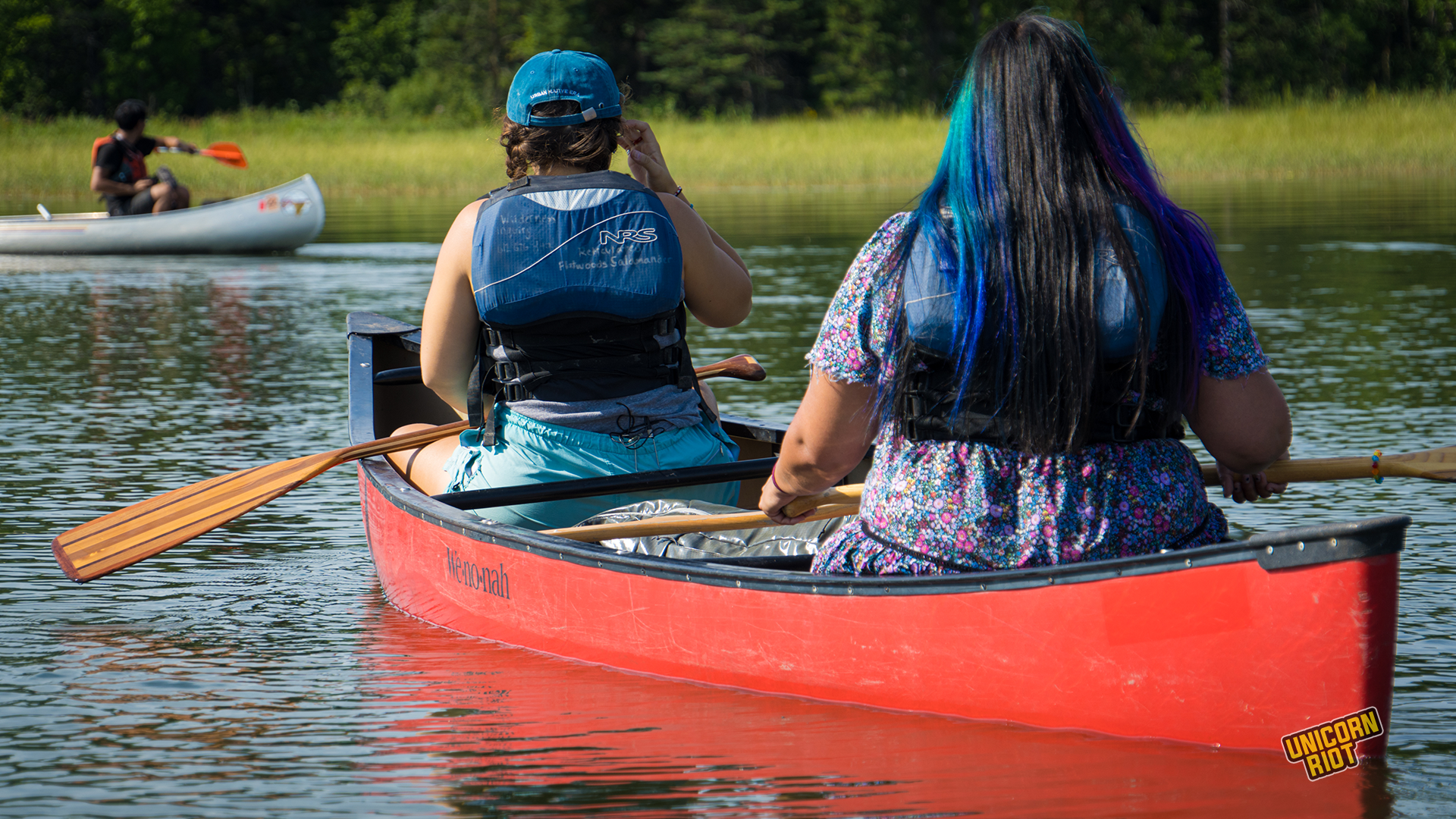 ---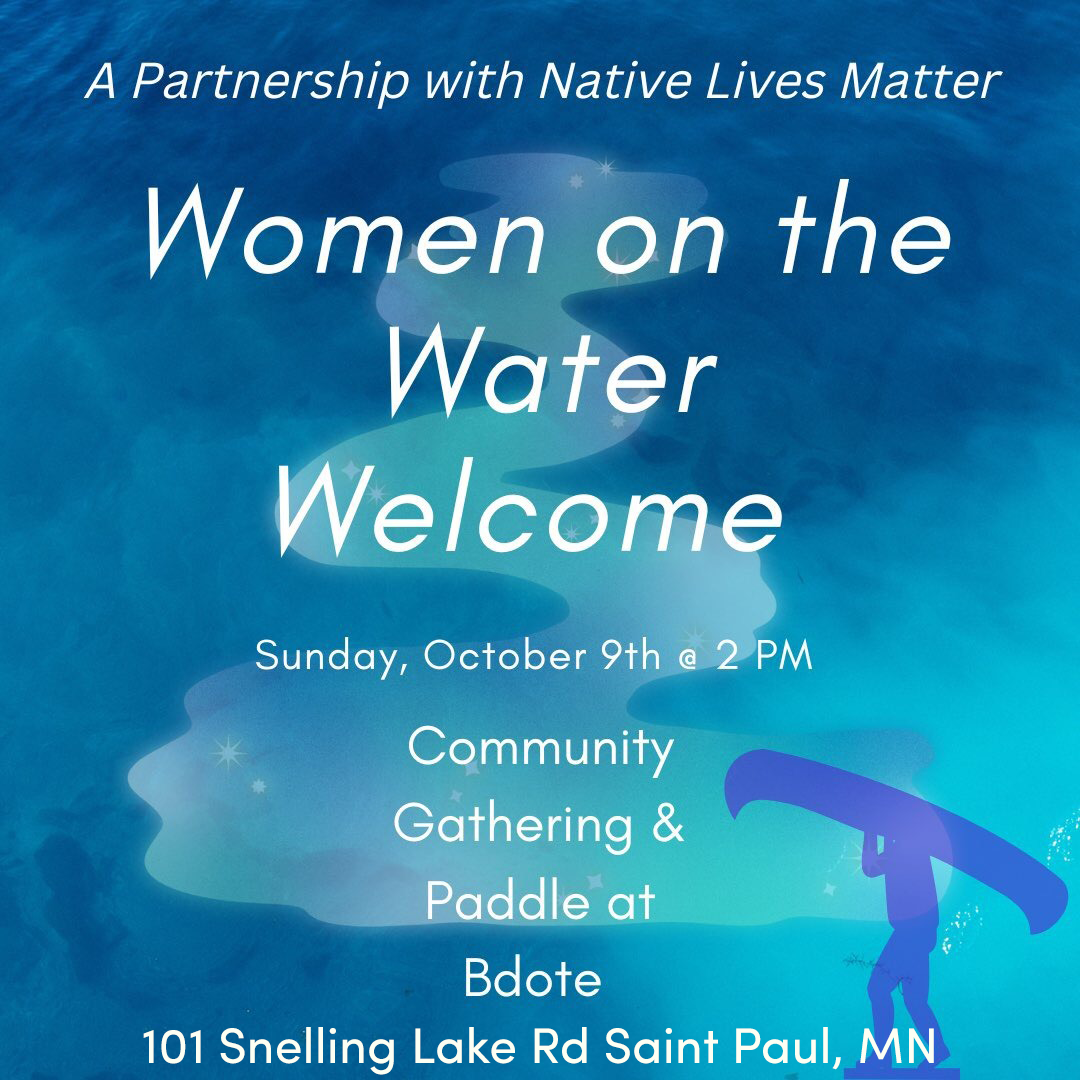 ---
Dack and DelMain said they would like to "decolonize the concept of 'thru-paddling' to empower and inspire others from underrepresented demographics to see the wilderness as a place where they belong as well."
Dack said to Unicorn Riot that she's also seeking to change the language used around nature. She shunned the "violent, conquering language" so often used when speaking about a "thru-hike" or a "thru-paddle" (which are hikes or paddles across the full trail or river).
"We want to actively decolonize the process of a thru-paddle. So often, when people talk about doing a full thru-hike or thru-paddle. There's a lot of like violent conquering language that goes with that, people would be like 'I'm going to like conquer the river. I'm going to crush these miles.' And we think that's gross. So what we want to do is really honor nature, Pachamama, our ancestors, ourselves, the water, one another."

Cory Maria Dack, Thru-Paddler and Wilderness Guide
DelMain said one of her main messages is to challenge how the outdoor industry is so "whitewashed" with "white men taking up a lot of space."
"The outdoors and the outdoor industry, like all too many things has been whitewashed, and mostly like, men, white men taking up a lot of space in the outdoor industry and outdoor spaces. Cory and I really want to change that."

Espoir DelMain, Thru-Paddler and Student Farmer at Dickinson College Farm
Cory and Espoir gathered everyone to share some words, thanking them, the ancestors, and the water and also expressing what their vision entailed for the trip ahead as well as the meaning behind it. There was a water ceremony and Cherokee water song sung to honor the water before they embarked on their journey. Cory learned the song during the 100-day 'River Semester' put on by Augsburg University in 2018 as she reached St. Louis, Missouri around day 60. She met a local indigenous woman who taught her the 'Wichita Do Ya' water song.
In Cory and Espoir's own words as to why they are paddling 2,552 miles:
"our journey will be focused on expanding representation in the outdoors –– we both identify as women and cory is an indigenous latina –– and to bridge equity gaps in the outdoors and nature through education and awareness by engaging with communities along the river as well as audiences on our digital channels. our approach includes thoughtful content creation rooted in narrative change in the form of a podcast and multimedia updates on social media."

via women-on-the-water22.com
Cory and Espoir's message that documented thru-paddle events have been dominated by individuals of mainly European descent have truth when exploring the history of different canoe trails such as the Mississippi River and Northern Forest Canoe Trail (NFCT).
---
History of Thru-Paddle (Mississippi River)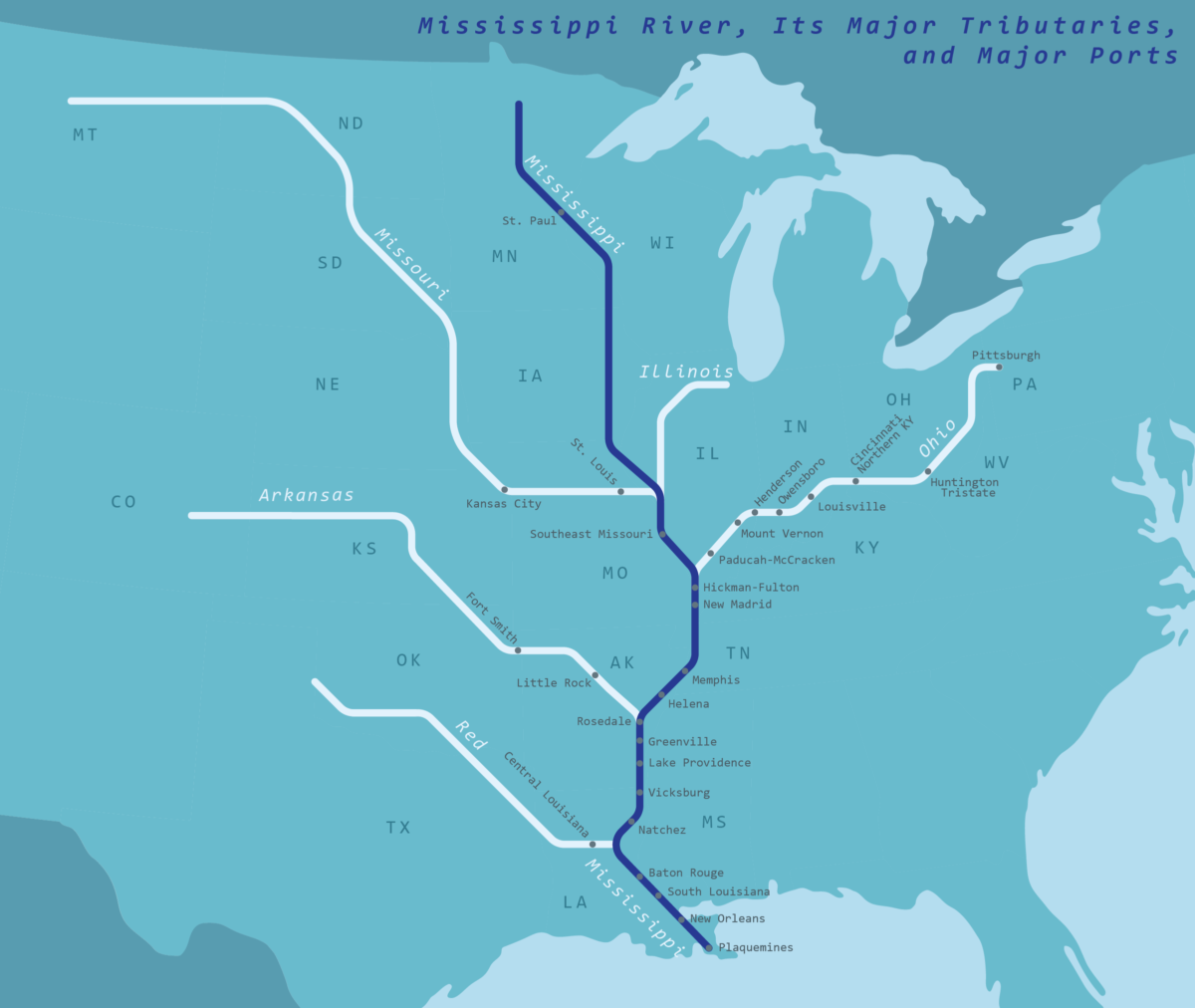 The Mississippi River is the second-longest river in North America and has been an important source of life for the population around it for millennia.
The river was first documented in the modern sense by Julius Chambers in 1872 who traveled down the entire river and published a book, The Mississippi River and its wonderful valley; twenty-seven hundred and seventy-five miles from source to sea. The book details euro-centric stories involving the historical happenings on the river and detail his voyage in which he canoed from Elk Lake and Lake Itasca to Quincy, Ill., before taking steamboats to New Orleans and finishing his trek.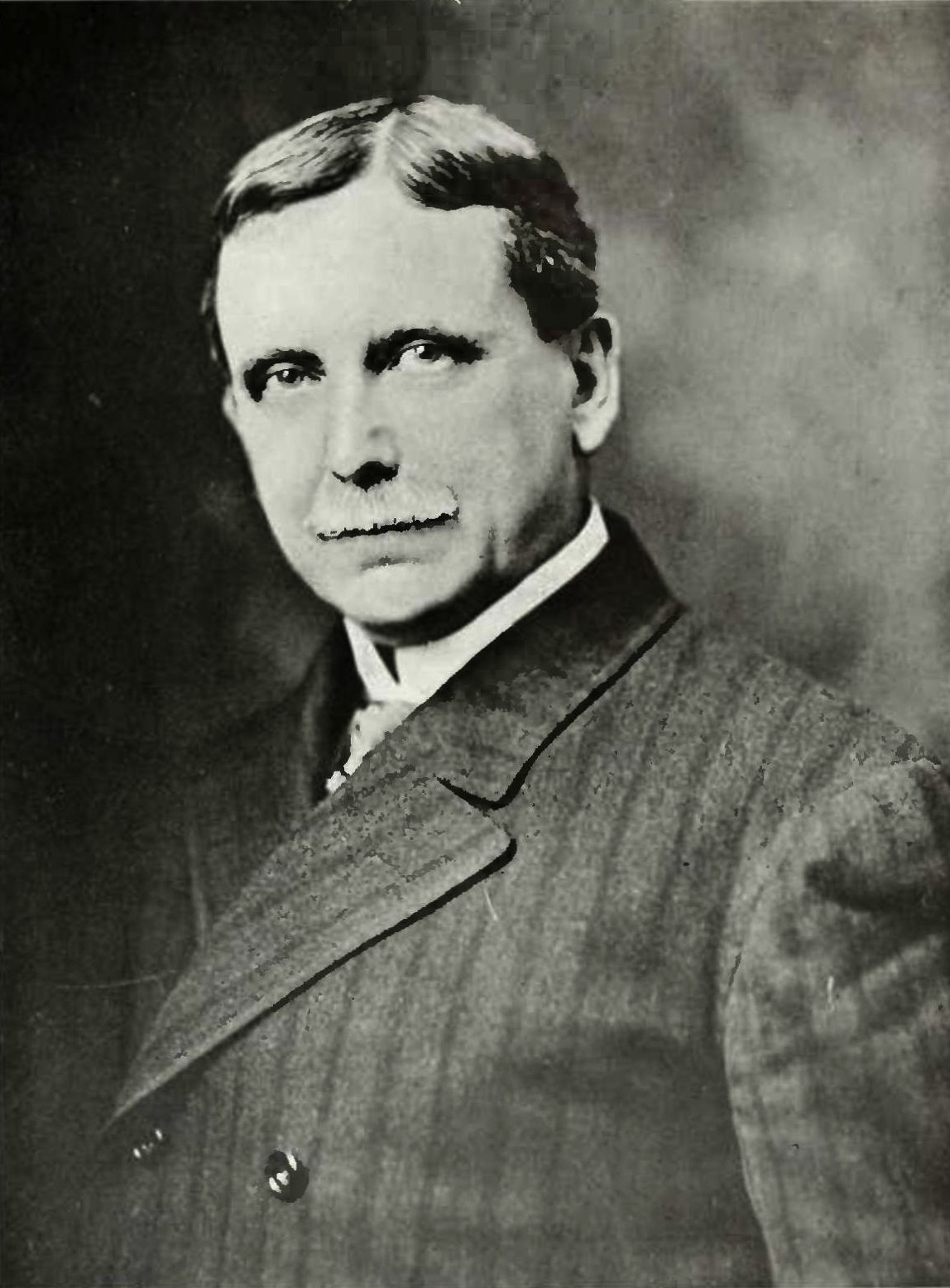 The first person to canoe down the entire Mississippi River was Albert S. Tousley of Minneapolis, Minn. in 1925. William O. Forssell, Allen C. Sulerud, and Richard Storrs Pattee were Albert's paddle partners during his trip. The trip reportedly took the men 105 days.
Tousley also wrote a book detailing his trip titled, Where goes the river, and published in 1928. All men mentioned above were white.
---
History of Thru-Paddle (Northern Forest Canoe Trail)
The Northern Forest Canoe Trail is in the Northeastern part of the U.S. NFCT consists of rivers, streams, and lakes that served as ancient travel and trade routes for Indigenous peoples, making it the longest mapped canoe route in the United States. Fewer than 100 people are reported to have completed the trail from start to finish since it was established in 2006.
The first modern-era person recorded to thru-paddle the Northern Forest Canoe Trail was Donnie Mullen from Northport, Maine. He paddled using a 16-foot wood-canvas canoe of which he made himself. He started the 740-mile trip May 1, 2000, from Old Forge, N.Y. and completed the trip in Fort Kent, Maine. The trip took 55 days.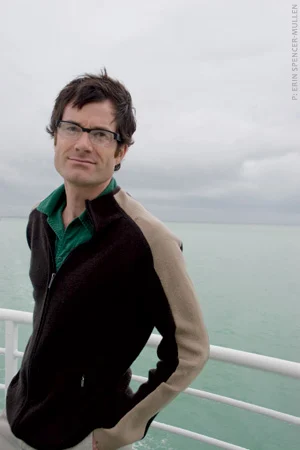 The first reported woman to complete the NFCT was Laurie Apgar Chandler. Laurie started 'Paddle for Hope,' and paddled part of the Northern Forest Canoe Trail in 2011, raising $10,600 for the Maine Children's Cancer Program. Upon completing the trip, she contemplated a solo thru-paddling the entire NFCT with a light Kevlar canoe, and did so in the Summer of 2015.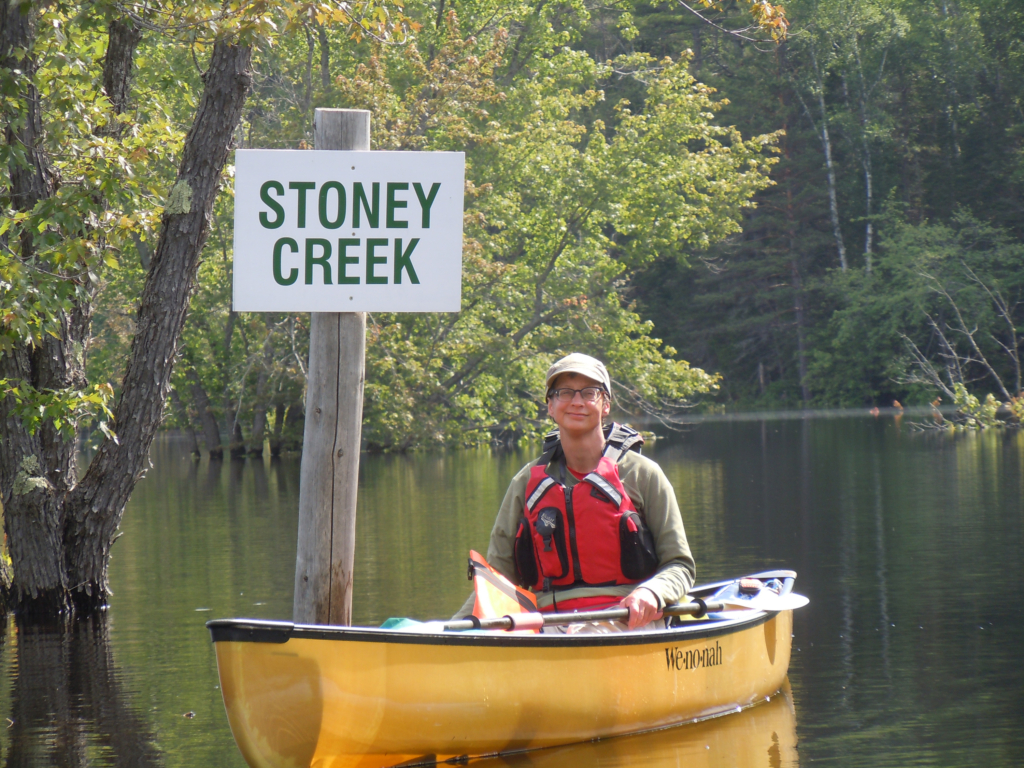 ---
First Canoes/Native American History
The oldest known dugout canoe in the Great Lakes region was found last month on Sept. 22, 2022 in Lake Mendota in Madison, Wis. The canoe is carbon dated to 1,000 B.C. and was unearthed 100 yards (91 meters) from another canoe 1,200-years-old, prompting more scientific research on the environment.
The discovery is likely to uncover more historical unknowns that "will help provide a more complete story of how the Ho-Chunk and other Native American ancestors lived in the area thousands of years ago while also connecting their traditions to the vibrant Tribal Nations of today." The canoes are being preserved at the future Wisconsin history center.
---
Native American-Associated Thru-Paddle events
Native American-led programs featuring canoes and history are few and far between, although Washington State University-Vancouver offers one, in collaboration with the Chinook Nation. As part of the course, students are able to connect with local tribes and learn about issues that are important to them.
Each summer since the early 1990's, indigenous peoples along the Pacific Northwest coast, including the Chinook, travel by canoe to a prearranged meeting spot in an annual event known as the Canoe Journey. Participants in the annual Canoe Journey may paddle for days or weeks, stopping only for meal breaks or overnight stays with coastal tribes.
---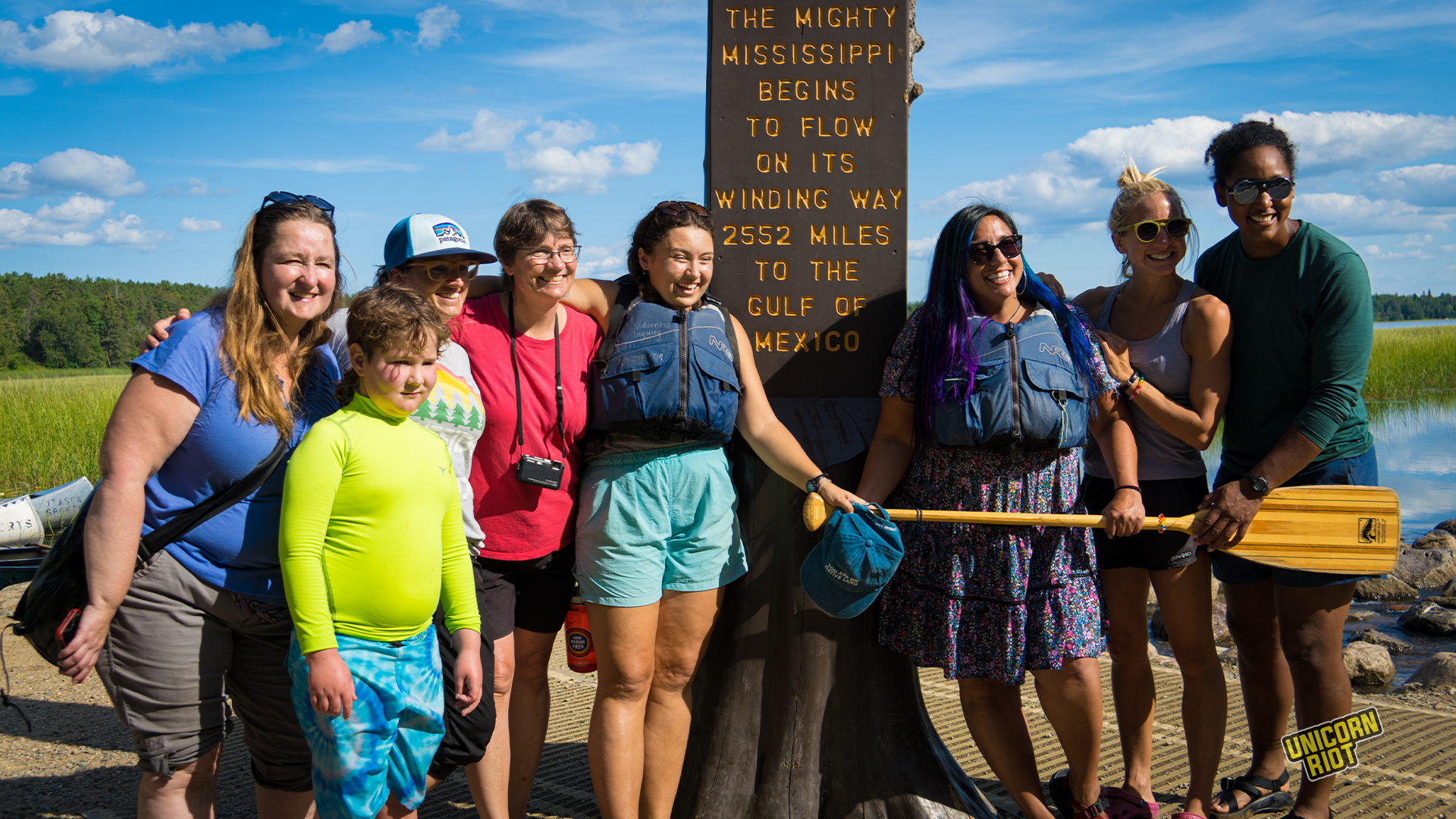 As of the time of this article (October 5, 2022) Cory and Espoir are on Day 38 of their journey.
You can follow their progress on:
Niko Georgiades of Unicorn Riot contributed to this report.
---
Follow us on X (aka Twitter), Facebook, YouTube, Vimeo, Instagram, Mastodon, Threads, BlueSky and Patreon.
Please consider a tax-deductible donation to help sustain our horizontally-organized, non-profit media organization: