Justin Teigen Matters: Ten Years Later
St. Paul, MN – At the age of 24, Justin Teigen took his last breath in 2009 following an encounter with Saint Paul Police Officers. Multiple narratives have tried to explain the chain of events that resulted in Teigen's body being found at a recycling center in Inver Grove Heights.
Teigen was engaged at the time of his death to Toshira Garraway. Together Justin and Toshira have a son who is now 13-years-old.
The biggest discrepancy in the different accounts of what happened to Justin Teigen lies in exactly how he ended up in the recycling bin. According to the St. Paul Police Department, Teigen was pulled over and police say he pulled off crashing into a concrete pole. At that time, police say he fled on foot and climbed in the recycling bin to hide from them.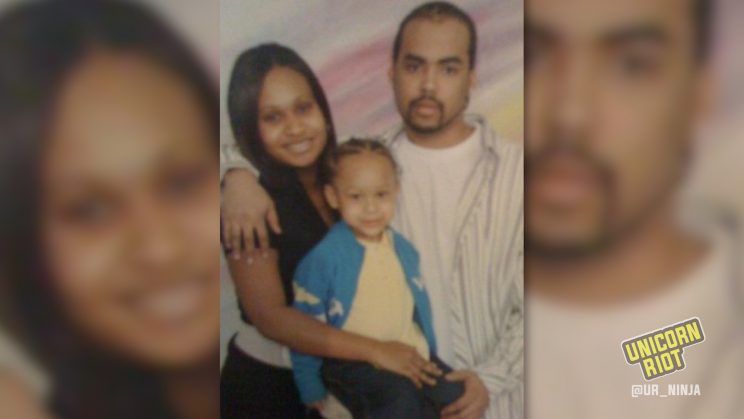 According to Garraway, after the foot chase, the police beat Justin to death and threw his body in the recycling bin.
Surveillance of the incident was captured from Walmart on University Avenue. The surveillance shows the foot chase, but goes black before you're able to see just how Justin ended up in the recycling bin. Garraway believes this is because there was foul play.
The details after that point, however are pretty clear. Justin's body was picked up by a recycling truck, taken to Allied Waste Recycling center in Inver Grove Heights, where his lifeless body was discovered within a pile of unsorted recycling material.
"He comes through on a flatbed with the rest of the recycling material. So I have pictures of Justin's body just dangling from the bobcat with blood just pouring out from his head. When he was laying in his casket, you could see the handcuffs marks on him." – Toshira Garraway
Justin's death certificate states "asphyxia due to mechanical compression in recycling truck," as the cause of death.
No charges were brought against the officers.
Now, ten years later Garraway continues to bring awareness to Justin's case. On Sunday, August 18 a boat ride will be held in his honor with proceeds benefiting Justin's son's football team and the Communities United Against Police Brutality.
On Monday, August 19 a balloon release will be held on St. Paul's University Avenue at the last place Justin was seen alive.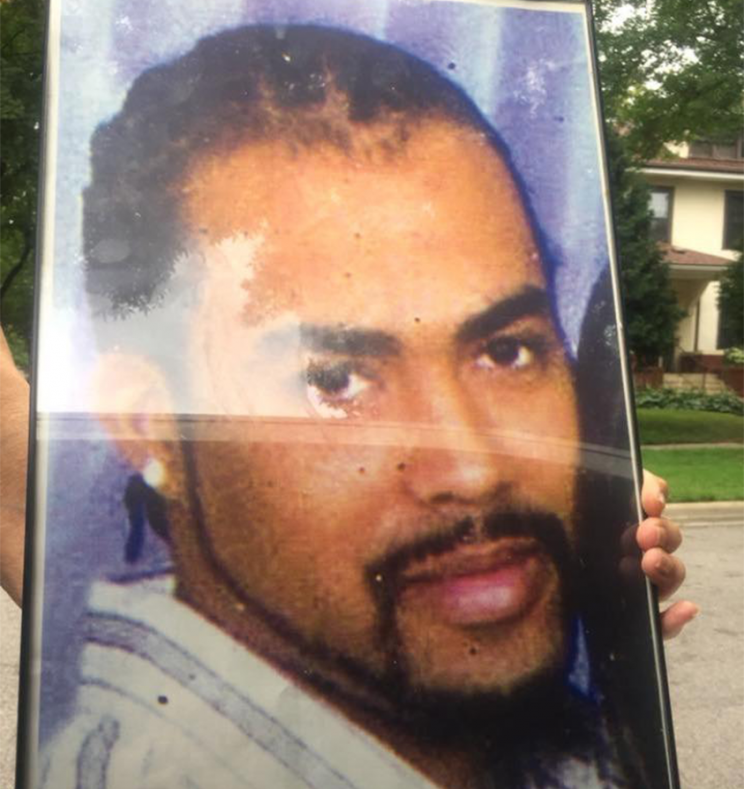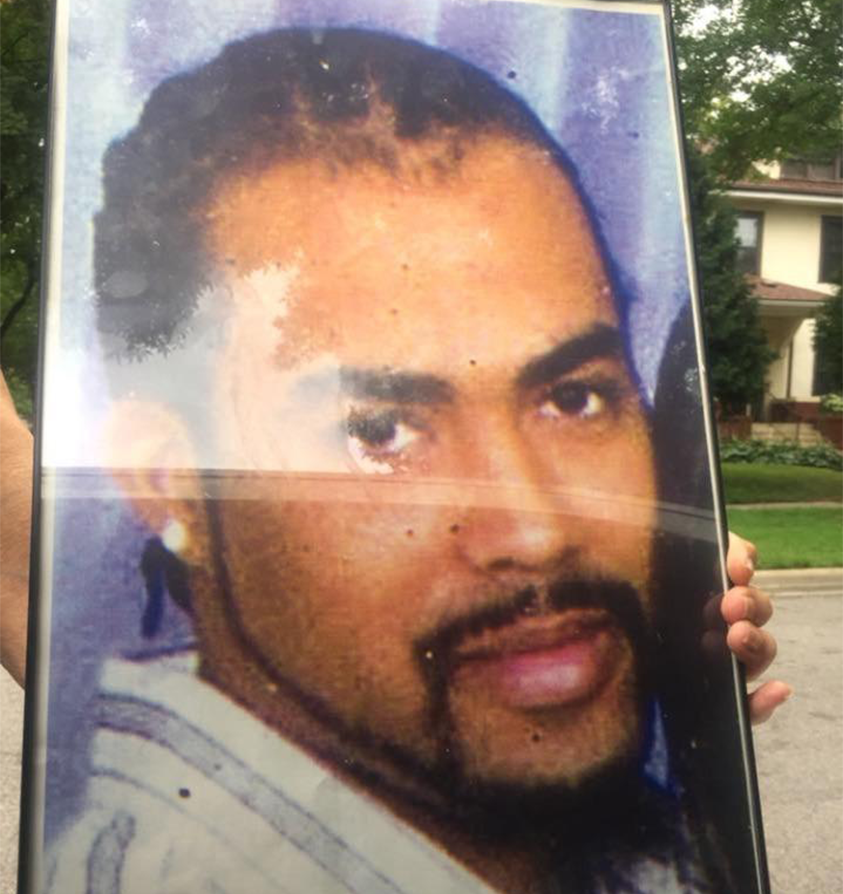 ---
Please consider a tax-deductible donation to help sustain our horizontally-organized, non-profit media organization: