Police Training Examined in Upcoming Lawsuit
Columbus, GA – A family is preparing for a civil lawsuit this spring against the Columbus Consolidated Government, the Columbus Police Chief and three police officers who were dispatched to Hector Arreola's home after he called 911 for help in Jan. 2017. According to court documents, techniques taught in mandatory police training may have contributed to Hector's death.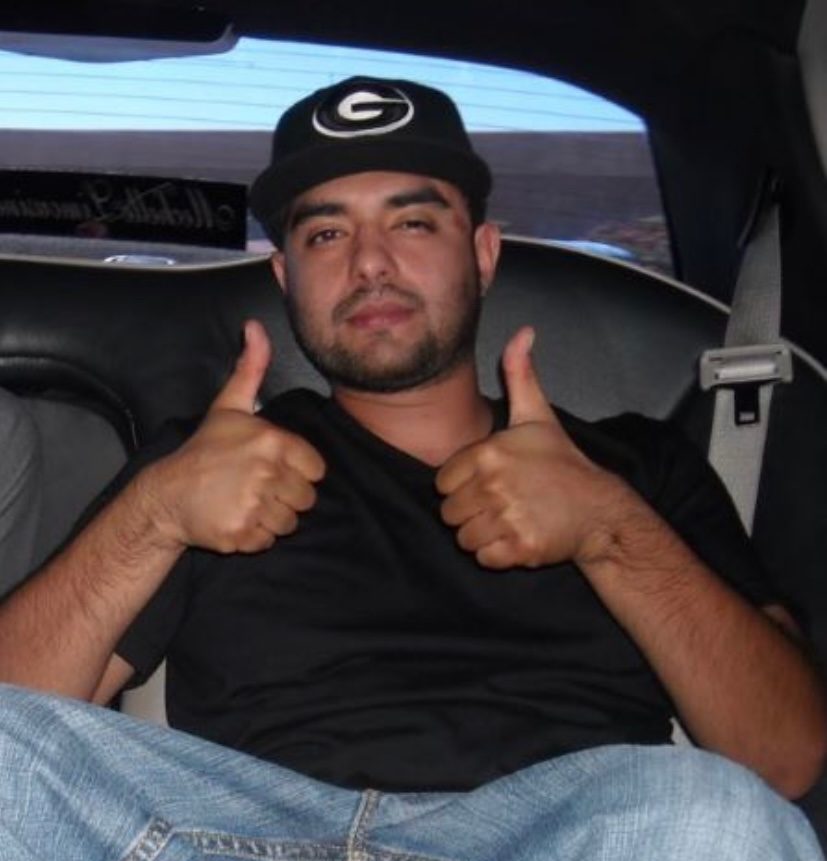 "You don't hear about Hector Arreola. His case should be talked about. It could happen to anyone," says Patricia Ragan, Hector's sister.
In the body cam footage, Hector Arreola can also be heard saying "Ma, they're gonna kill me." According to court documents Hector originally called 911 at 3:40 a.m. requesting a welfare check on his mother. Officers Mike Aguilar and Brian Dudley responded, but found nothing wrong with his mother. Hector called again at 4:55 a.m.
Officers Aguilar and Dudley responded to both of Hector's 911 calls and according to court documents, when they arrived, he was in the neighbor's yard. The officers gave Hector commands to get out of the neighbor's yard and decided to arrest him for disorderly conduct when he did not comply. A struggle ensued while placing him in handcuffs. In the footage you can see Hector face down on the ground with an officer on top of him for more than two minutes. According to court documents, that officer weighed over 300 pounds and continued to apply weight even after Arreola was subdued.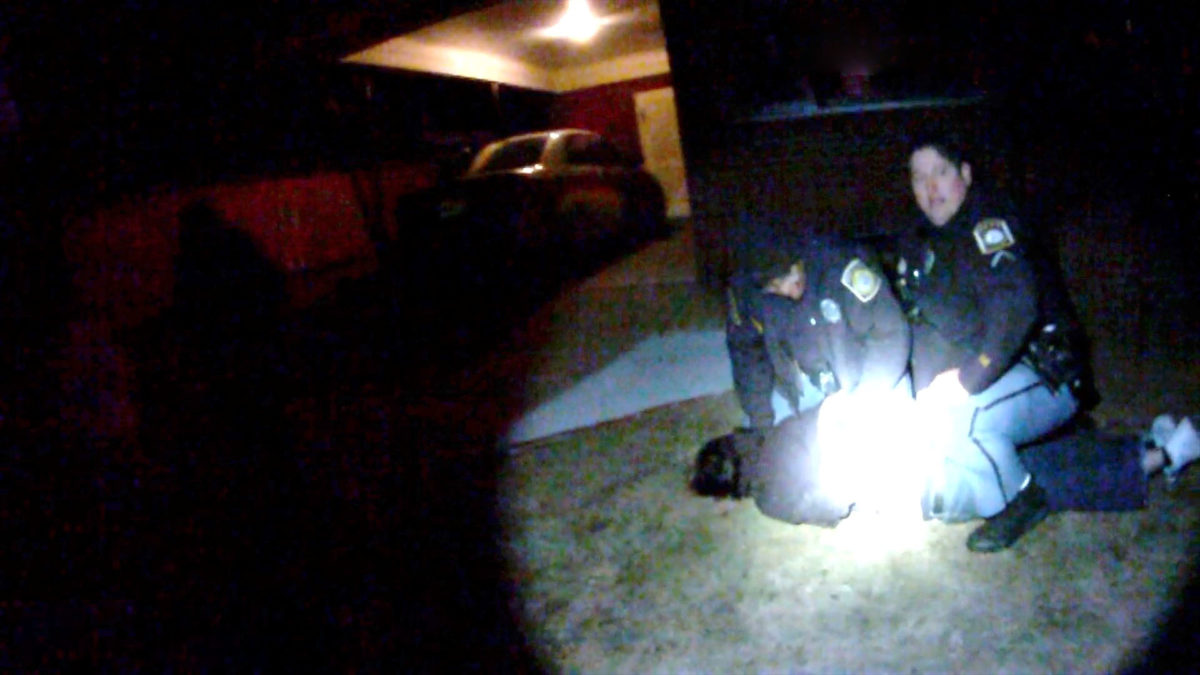 "He said I can not breathe 16 times."

Patricia Ragan, Hector Arreola's sister.
Once Arreola stopped being vocal, officers checked his pulse and transported Arreola to the hospital where he died the next day. Aguilar and Dudley returned to work a few days later.
"I am disappointed with the way police handled things," says Arreola's sister. Police deferred to Arreola's toxicology results, which according to court documents, showed he had methamphetamines in his system when he died. Medical expert, Dr. Kris Sperry, issued a medical opinion on the case saying he's seen hundreds of sudden deaths related to meth. According to court documents, Dr. Sperry says Arreola would not have died if the officers did not restrain him.
The deadly restraint seen used by officers in Arreola's case has been compared to the deadly restraint used by former Officer Chauvin in George Floyd's death.
Police training provided to the Columbus Police officers was heavily scrutinized in court documents. The training was provided by Lt. Wynn, and it led to responding officers having a misconception about Arreola's deteriorating condition. While many would assume a person saying "I can't breath" means they need to be repositioned, instead, Columbus officers are taught that if a person is yelling or talking, they can breath fine.
Additionally, a technique called "flattening" is authorized through police training, which allows continued pressure even after a person is cuffed. In the training officers are taught to not apply pressure to the back, chest or neck when deploying this technique—something the responding officers disregarded.
"Justice is for them to take accountability," says Ragan.
She's hopeful that recent changes to Arreola's death certificate may have significant impacts on the outcome of their case. The autopsy report issued by the Georgia Bureau of Investigation was recently amended to homicide after originally listing that the 30-year-old died from methamphetamine toxicity.
Attorney Julia Slater was the District Attorney at the time of Arreola's death. She did not pursue criminal charges against the officers. However, a new District Attorney Mike Jones was recently elected. In an interview with USA Today, Jones said that the officers should be arrested and charged with aggravated assault and murder.
According to Mark Post, the family's lawyer, the civil lawsuit is scheduled to take place between May and June 2021.
---
Please consider a tax-deductible donation to help sustain our horizontally-organized, non-profit media organization: