GOP Politicians Join White Supremacists at YMCA Hate Rally in Santee
Santee, CA – On Wednesday in suburban San Diego County, Republican officials promoted an apparent hoax falsely painting transgender people as violent predators. Among their supporters were clearly identifiable Proud Boys and at least one man with Nazi imagery tattooed on his head.
A 17-year-old recently claimed she was exposed to a nude "male" in the Cameron Family YMCA shower. While the trans woman she targeted had previously undergone gender reassignment surgery, the teenager's misleading account sparked a transphobic moral panic claiming the gym's trans-inclusive policies, in compliance with state law, were causing helpless underage girls to be assaulted by naked men.
The Cameron Family YMCA in Santee has had to repeatedly close due to threats from the escalating anti-LGBTQ+ campaign seeking to deny trans people the access to public facilities guaranteed to them by California law.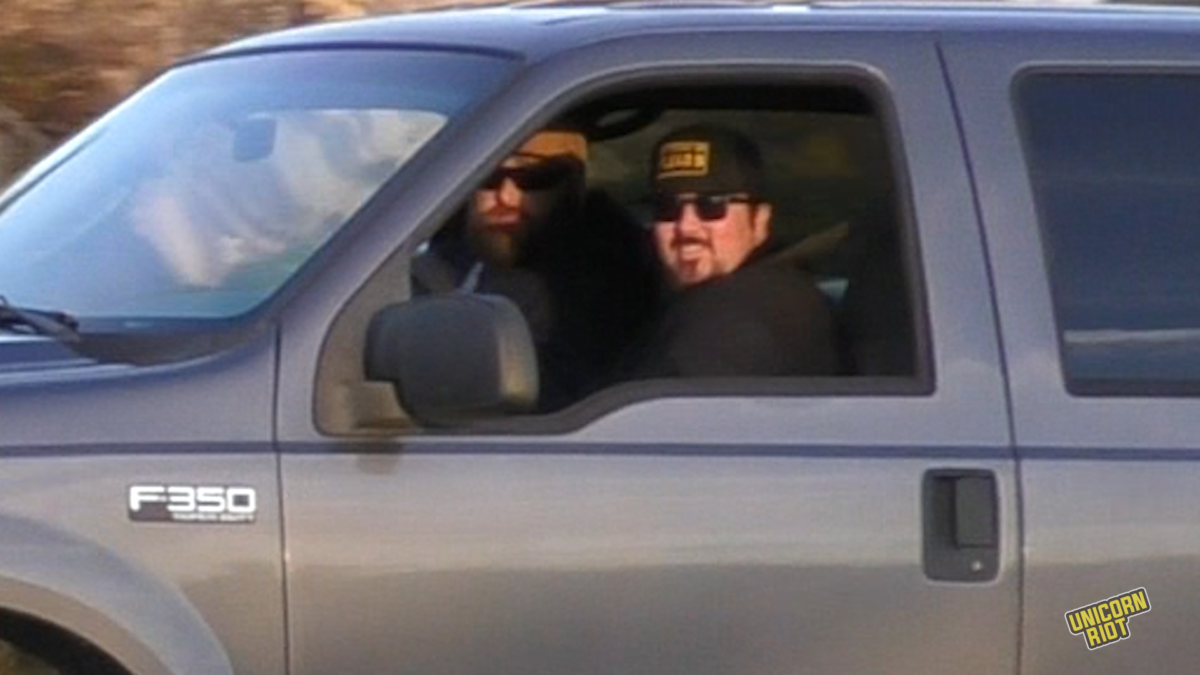 About 500 anti-trans rallygoers gathered in front of the local YMCA while about 2-300 people attended a nearby counter-protest and dance party organized by the San Diego chapter of the Party for Socialism and Liberation (PSL) and local antifascist collectives.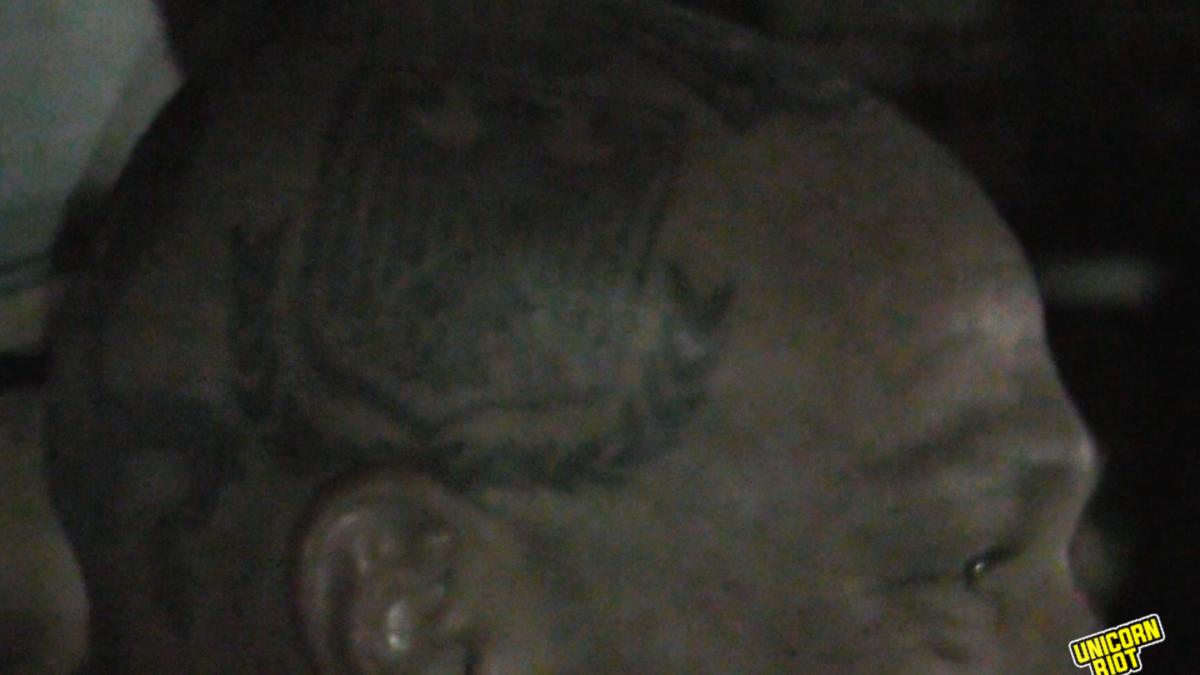 Members of violent racist groups such as the Proud Boys and American Guard swung fists and makeshift weapons at counter-protesters as speeches degrading LGBTQ+ people as "deviant" and "criminal" were given by Santee City Councilwoman Laura Koval, El Cajon City Councilman Phil Ortiz, and Cajon Valley School Board member Anthony Carnevale.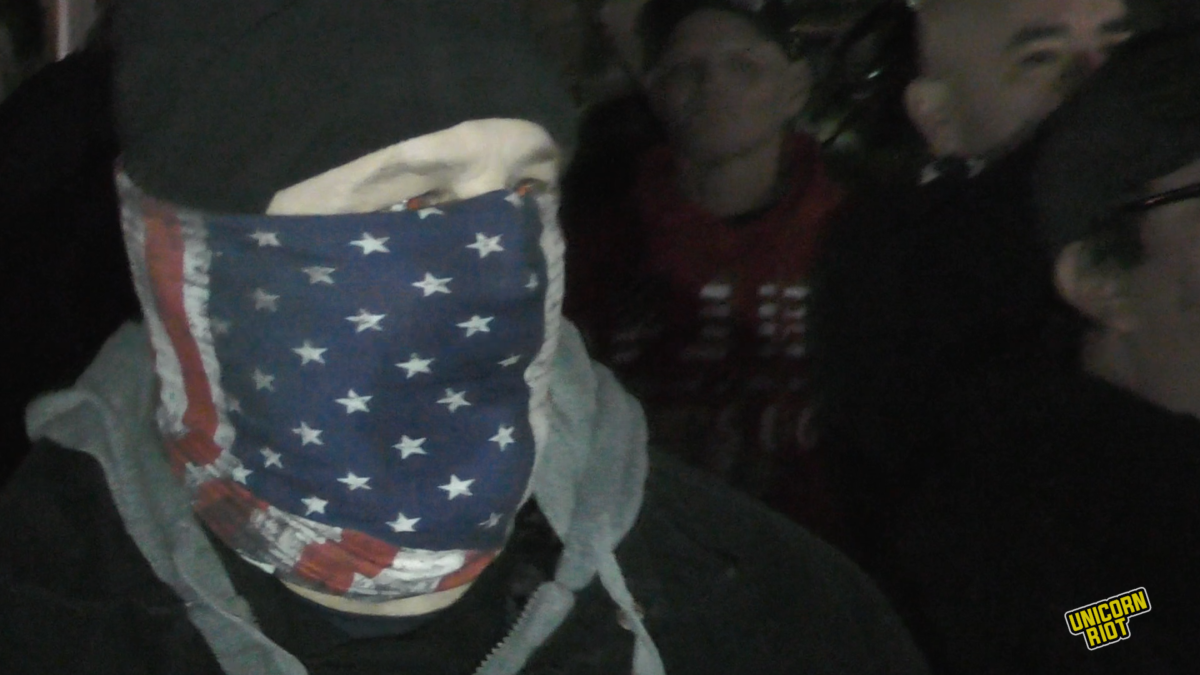 American Guard is a spinoff group of the Hammerskin-linked Vinlanders Social Club organized by Brien James — the Anti-Defamation League considers them "hard-core white supremacists." In recent years they have turned up at events like pro-police rallies alongside Proud Boys and the now defunct neo-nazi American Identity Movement which once called itself Identity Evropa.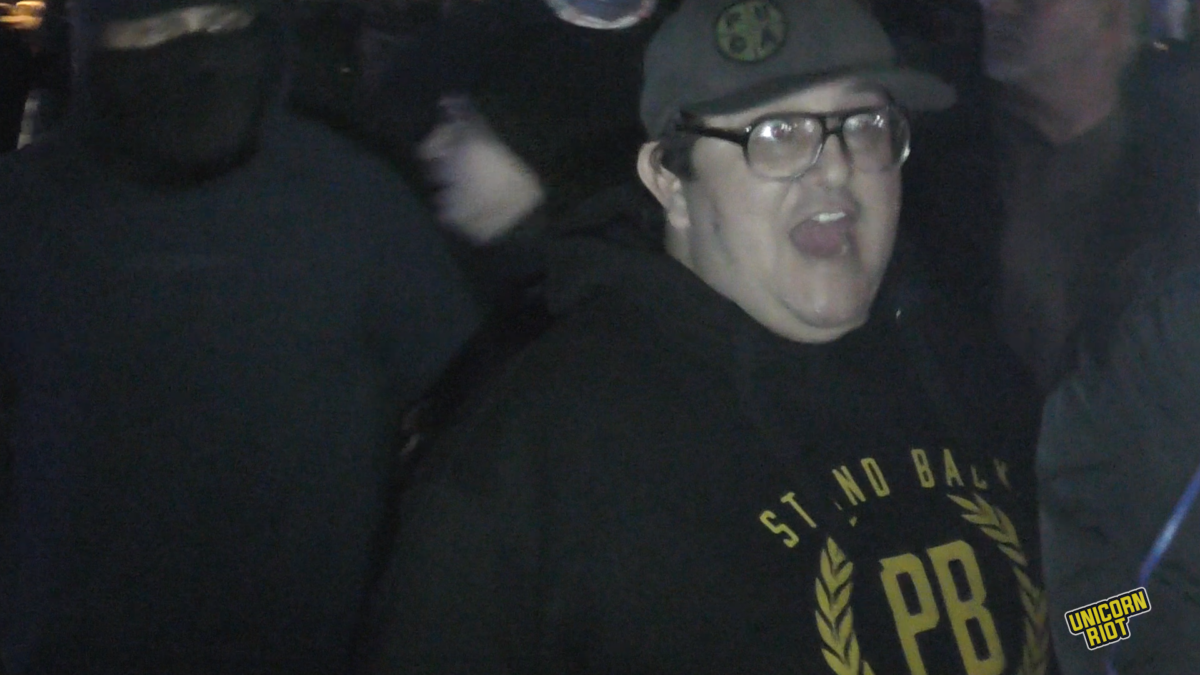 Former California State Assemblyman Steve Baldwin and Foothills Christian Church Pastor Mike Van Meter also delivered supportive comments to the pro-bigotry event. So did Andrew Hayes, who serves as both President of the Lakeside Union School District and District Director for California State Senate Minority Leader Brian Jones.
San Diego Sheriff's Department deputies were present with riot gear and crowd control munitions, but did not intervene. No arrests or injuries were reported.
Please consider a tax-deductible donation to help sustain our horizontally-organized, non-profit media organization:

---