Jury Convicts Robert West for his Role in Dismembering Ricky Balsimo
Grand Marais, MN – For the grisly murder of Ricky Balsimo, Robert Thomas West was found guilty on Feb. 8, 2023, of Accomplice After the Fact to Felony Murder in the 2nd degree and aiding an offender in dismembering and disposing of Balsimo's dead body in Lake Superior.
Ricky Balsimo was a 34-year-old father of three and member of the Turtle Mountain Band of Chippewa in North Dakota when he was killed. His remains were found dismembered in gallon totes at the bottom of Lake Superior on July 15, 2021, after he was missing for nearly a month.
Balsimo's family began to fear the worst when he didn't respond to text messages and phone calls for several days. After frustration with lack of investigation, they hired Applied Professional Services to conduct a comprehensive investigation.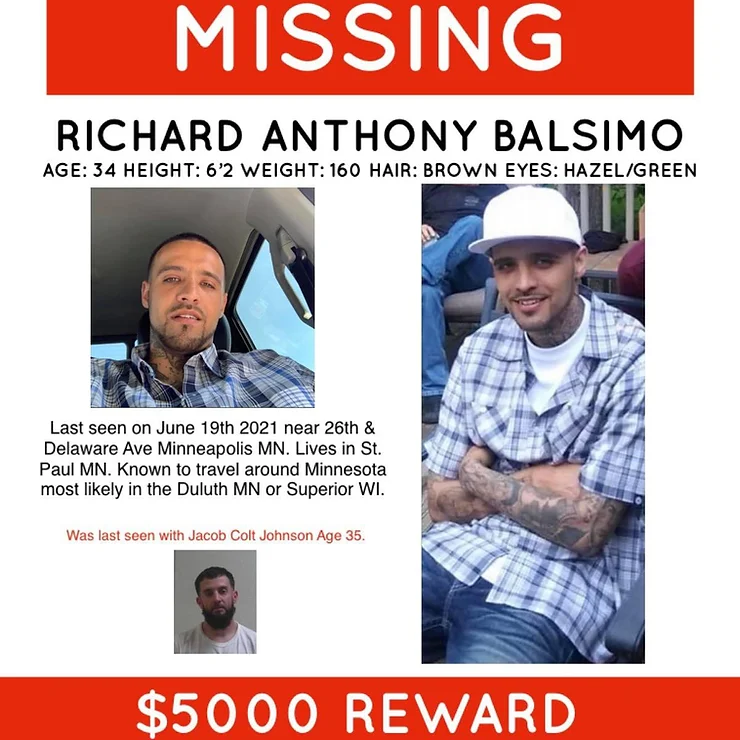 Kim Balsimo, mother of Ricky Balsimo expressed her relief that Ricky has received some justice and praises the prosecution team with their hard work.
"We are very pleased with the guilty verdict for Rob West, it has been a difficult trial but the outcome couldn't have been any better than guilty on all charges. We are very appreciative for all the hard work the prosecution team has put in to get this win for Ricky and our family. We still have a long way to go but this is a great start in getting justice for Ricky."

Kim Balsimo, mother of Ricky Balimo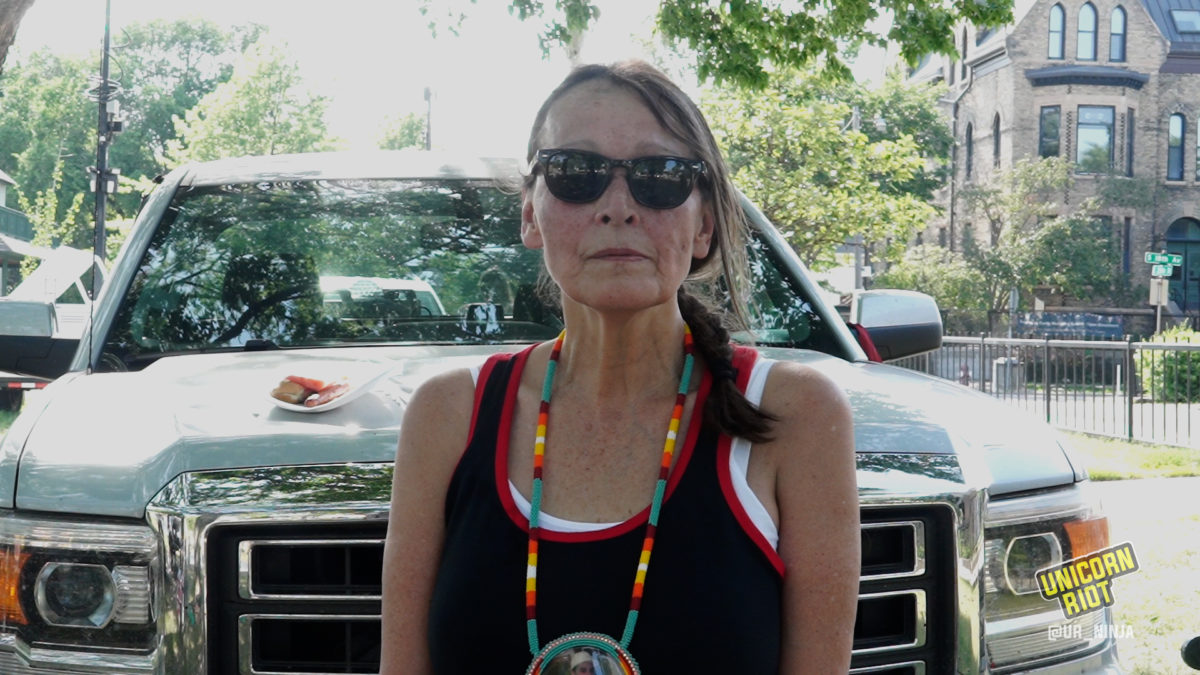 Jessica Smith, the Balsimo Family Legal Advocate says that the fight for justice was hard and long, and that the family is very grateful for the prosecution and getting justice for Ricky.
"The family is extremely happy with the verdict; this was the justice we have been fighting and praying for. The family has fought for justice extremely hard and long. Hearing guilty verdicts brought much relief and comfort after a very difficult trial. I am very proud of the family and we are all very thankful for the prosecution and their dedication to getting justice for Ricky."

Jessica Gidagaakoons Smith, Balsimo Family Legal Advocate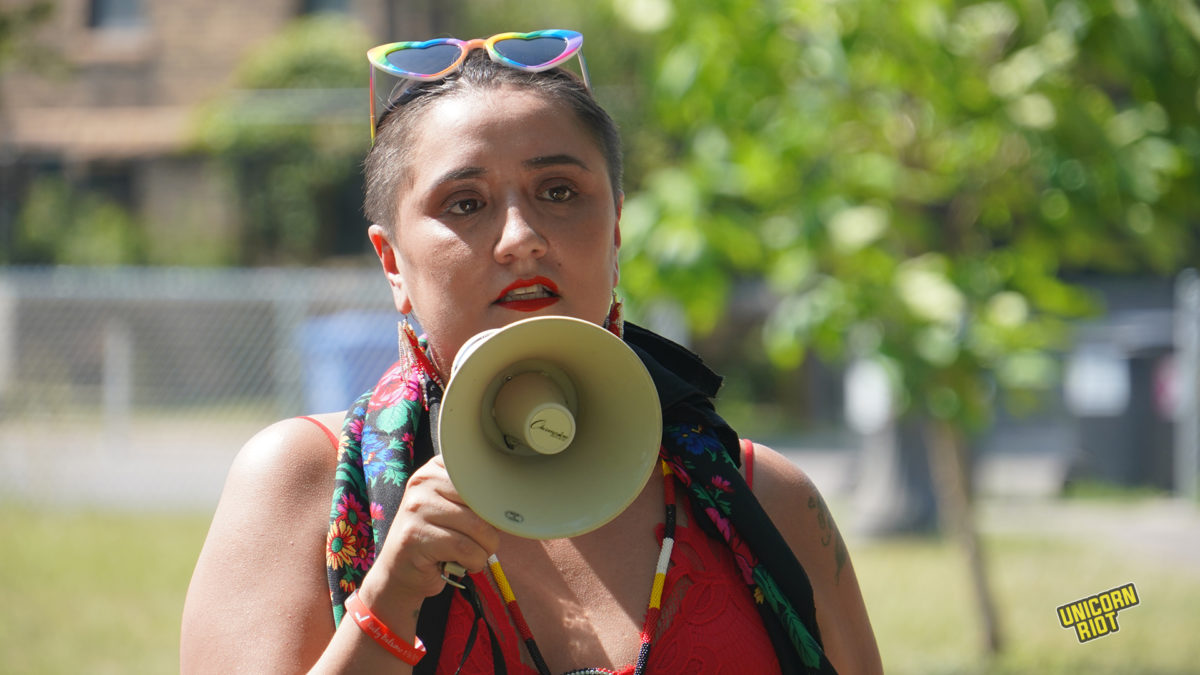 Jacob Johnson's trial is in July, and both West and Johnson will face charges in Wisconsin as well according to Smith. The additional charges West will face include allegedly discarding the gun used to kill Balsimo into Lake Superior, mutilating a corpse, and other crimes. The sentencing date has not been issued yet, but estimated within six weeks according to Smith.
For the alleged murder of Balsimo in August 2021, 36-year-old Superior, Wisconsin native Jacob Colt Johnson was charged with second-degree murder with intent. West was told by Johnson that Balsimo threatened him with a knife in the car before he shot him and killed him.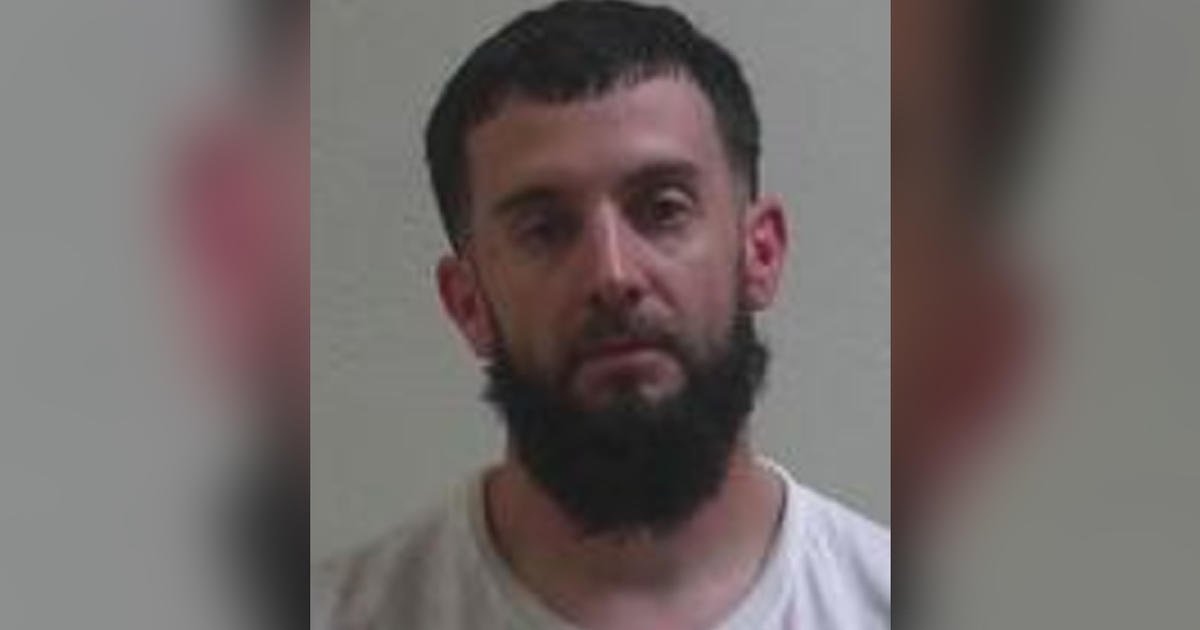 Unicorn Riot's coverage of Ricky Balsimo's anniversary gathering where the family raised awareness about the case.
---
Follow us on X (aka Twitter), Facebook, YouTube, Vimeo, Instagram, Mastodon, Threads, BlueSky and Patreon.
Please consider a tax-deductible donation to help sustain our horizontally-organized, non-profit media organization: