Ricky Balsimo Remembered a Year After Being Found Dismembered at the Bottom of Lake Superior
"There was never a search for Ricky," Family Claims Police Stayed on Sidelines

Minneapolis, MN – On a hot summer day, June 20, 2022, marked the one year anniversary of Richard "Ricky" Anthony Balsimo's death as friends and family came together for his memorial.
Ricky Balsimo was a 34-year-old father of three and member of the Turtle Mountain Band of Chippewa in North Dakota when he was killed. His remains were found dismembered in gallon totes at the bottom of Lake Superior on July 15, 2021, after he was missing for nearly a month.
The memorial took place at Cedar Fields Park by Little Earth of United Tribes in Minneapolis, Minnesota. A truck decorated with American Indian Movement flags and a banner that read "Justice for Ricky" sat in the center of the park and family gathered consoling one another.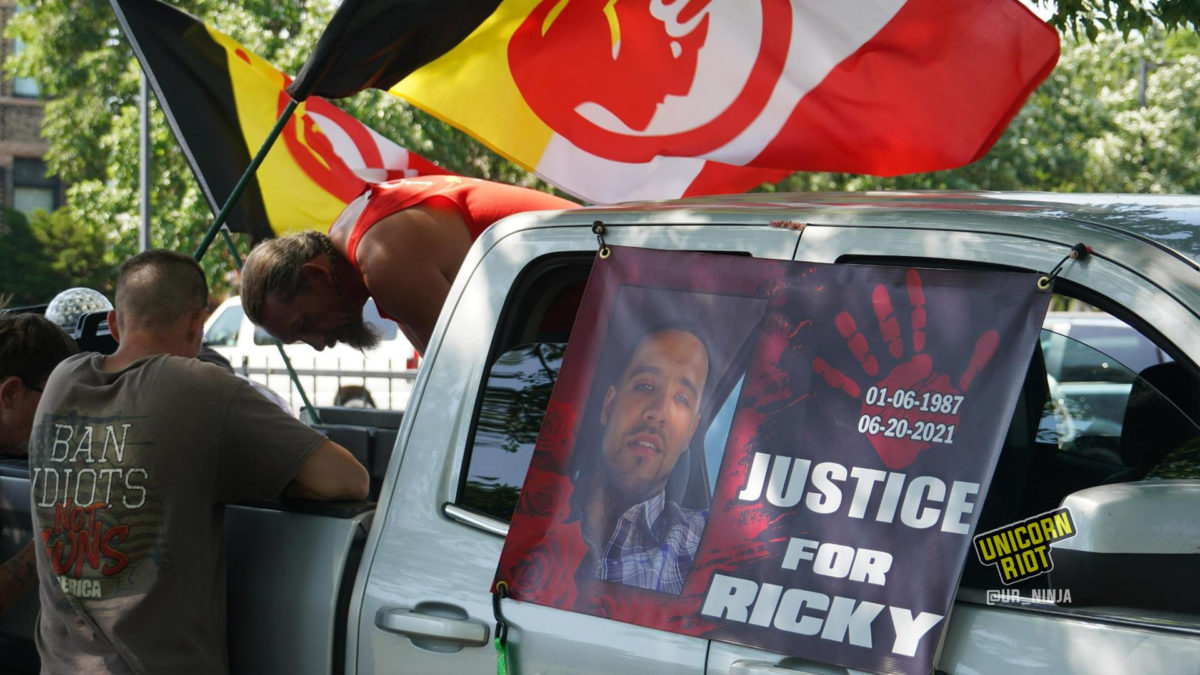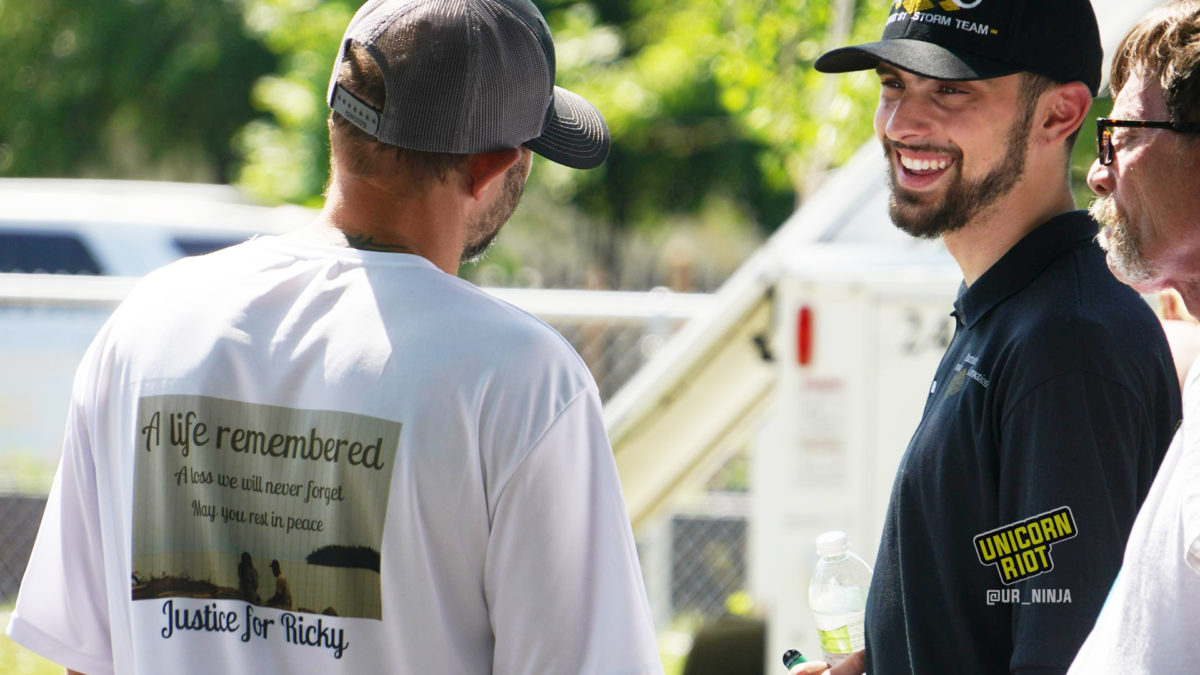 Ricky's nephew, Dustin, shared some fond experiences and moments with Unicorn Riot:
"Some fond moments. Yeah, he had a PlayStation and I used to unplug it because he wouldn't let me get in there sometimes; after I unplugged it he would share with me. I remember it was dead -10 degrees outside, we were trying to get this car battery going and he ended up figuring it out after a long time — so we definitely had some good moments with my uncle. So RIP Ricky man there's going to be justice, there will be justice."

-Dustin Balsimo, Ricky's Nephew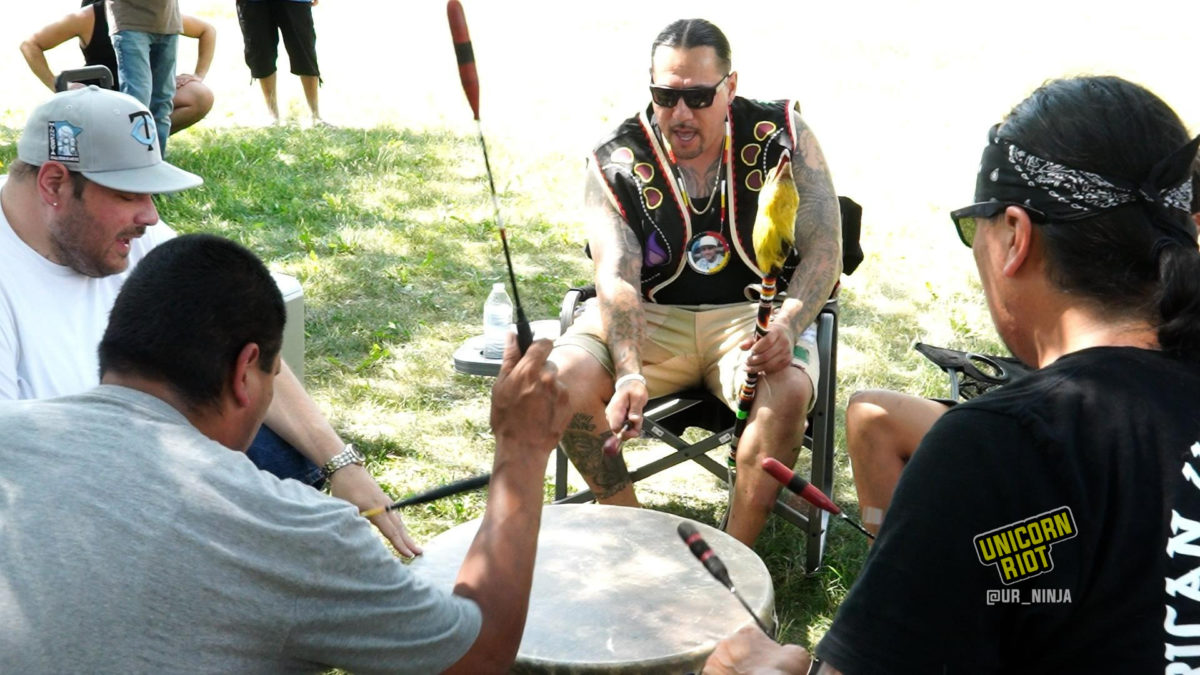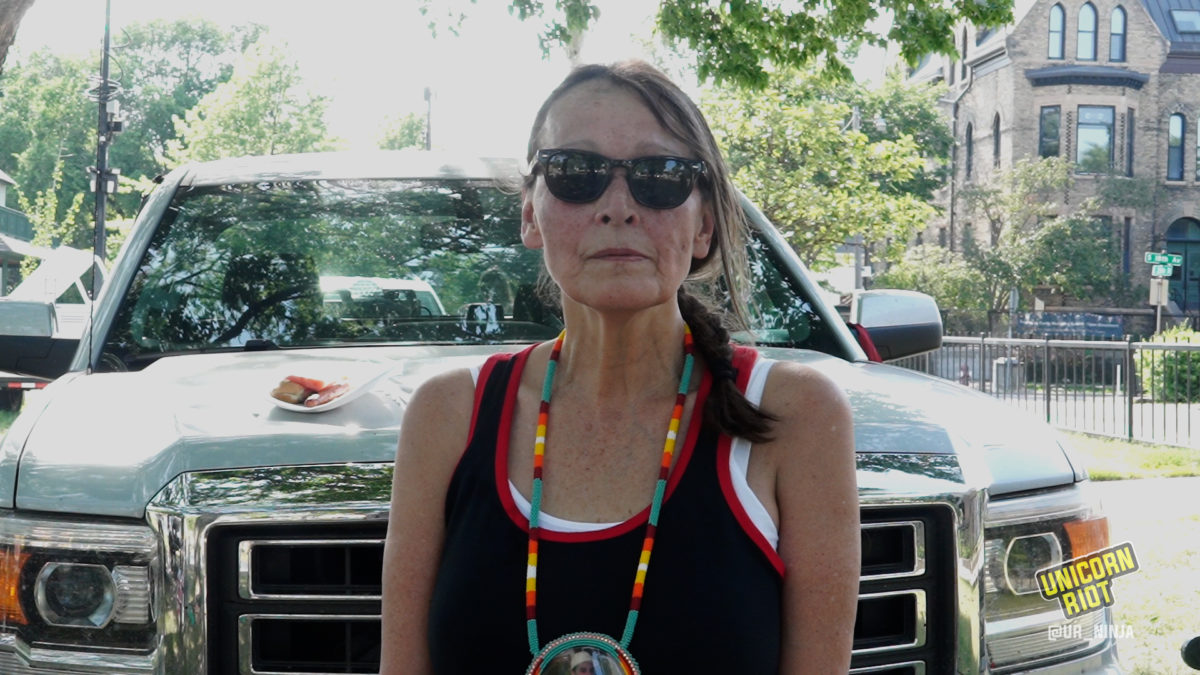 "I think I felt them dismembering my son. Because I felt my hips, my legs, and I swear to the Creator, on my son on my grandchildren, I think I know when it all happened, I could not get rid of the pain. I just couldn't — I didn't want to believe he was gone."

-Kim Balsimo, Ricky's Mother
Last Summer, Balsimo's family began to fear the worst when he didn't respond to text messages and phone calls for several days. Kim said, "we didn't hear from him. He wasn't home, we knew something was wrong, but we just thought he was wrapped up into the moment."
Balsimo's parents filed a missing person's report with the St. Paul Police Department but the family told Native News Online that they never received any phone call by an investigator as they were told they would. After continued frustration from lack of investigation and lack of searching by the authorities, Balsimo's family said that they decided to take matters into their own hands and hire Applied Professional Services (APS), who conducted a comprehensive investigation.
"There was never a search for Ricky, we hired a detective, [in addition to] our family, to find him. Without that, it wouldn't have happened, and we acknowledge that privilege."

-Jasmine Laducer, Ricky's Cousin
Ricky's sister, Raquel Turner, gave an impassioned speech during the June memorial about the "lack of investigation from the police" and said every step of the way the family has felt "no one is listening. No one cares."
"You hire a private investigator since the cops won't listen. Then you spend days looking through the forest in the water. Something inside you is telling you he ain't alive. But you can't think that way. You have to hope that it's not true. Every step of the way. When you cry out for help, it falls upon deaf ears. No one is listening. No one cares. He is lost and all the people who are supposed to help him say is 'go home' … Maybe I could have saved him before it got to the point it did. Maybe we could have brought him home whole. Ricky's life matters and then losing him, it broke our family completely. It destroyed so many lives and we will never get over his loss. We will never stop fighting for justice."

-Raquel Turner, June 6, 2022
The family created a GoFundMe in early July 2021 to help find information, raise awareness, and help pay for investigative costs. In an August 2021 update on the page, family member Austin Turner noted that Balsimo "was murdered by someone he called a friend, a brother," Jacob Colt Johnson. Turner said Balsimo was killed in the metro area by Jake who then "silence[d] him forever by dismembering him and putting him in buckets with cement to drop him in Lake Superior."
Turner noted that even after hiring APS they felt the police didn't care about Ricky's disappearance, saying "to them he was just a criminal on the run or another missing Native, take your pick."
"Jake thought no one would ever find Ricky but we did. We investigated Ricky's disappearance when no one would listen, we hired a private investigator with APS investigations to help us find Ricky, to be the face the police would listen to, but even then we see how little the police cared to investigate Ricky's disappearance/murder. To them he was just a criminal on the run or another missing Native, take your pick. We as a family spent weeks away from our children and loved ones to try to find Ricky, we went through every dollar to our names to find out what happened to him, we even put our own lives in danger going straight to the people involved in Ricky's disappearance to get answers. We found Ricky even though they said we wouldn't and we will ensure Ricky gets justice."

–GoFundMe Update by Austin Turner
During the June memorial, Indigenous artist and cousin of Ricky Balsimo's, Nikki Lavallie, also known as Nikki Rae Banz, performed two songs in memory of Balsimo, War Cry (lyrics – pdf) and He is Me (lyrics – pdf).
---
The MN Bureau of Criminal Apprehension (BCA) released an initial statement on July 19, 2021, that Ricky Balsimo's body had been found in Lake Superior. The report further states that Balsimo was "likely murdered on or around June 20, 2021," and that parts of his body were "found off the shores of Grand Portage on July 15 and 16."
The investigation into Balsimo's disappearance and alleged murder involved several counties, jurisdictions, and two states, including: Cook County Attorney's Office, Cook County Sheriff's Office, Douglas County Sheriff's Office (Wisc.), Minnesota Attorney General's Office​, St. Louis County Sheriff's Office, St. Paul Police Department, Superior Police Department (Wisc.), and the Duluth Police Department.
Based on the police reports, it wasn't police work that uncovered the crime however, aside from APS "detectives determined that Mr. Balsimo was the victim of homicidal violence, while securing evidence that identified the people responsible for his death," it was 32-year-old Duluth resident Tommi Hintz who spoke to Douglas County Sheriff's on July 13, 2021, and revealed that she took part in helping to throw away Balsimo's body.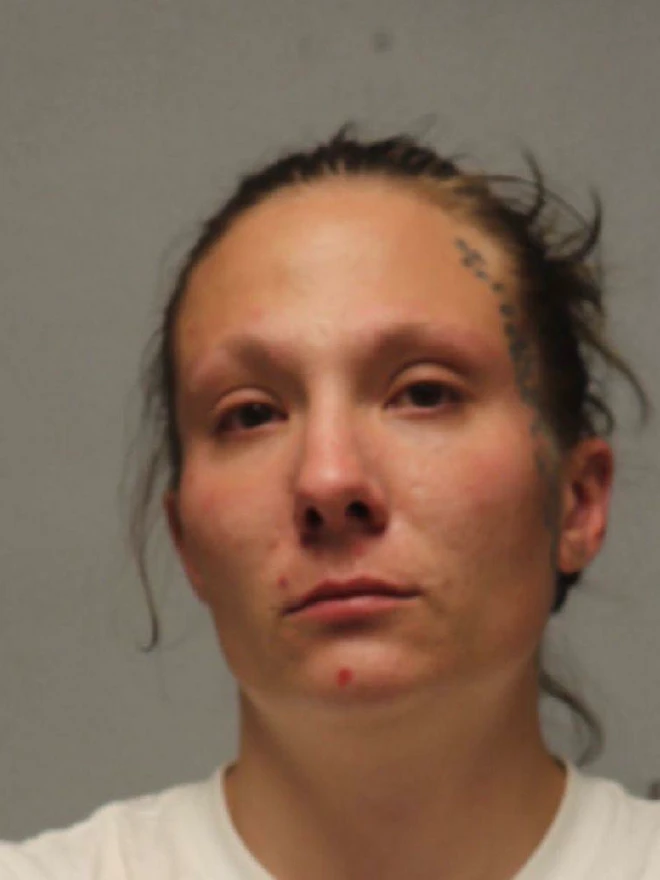 On July 16, a day after parts of Balsimo's body were recovered, Robert Thomas West was charged with aiding an offender and interference with a dead body.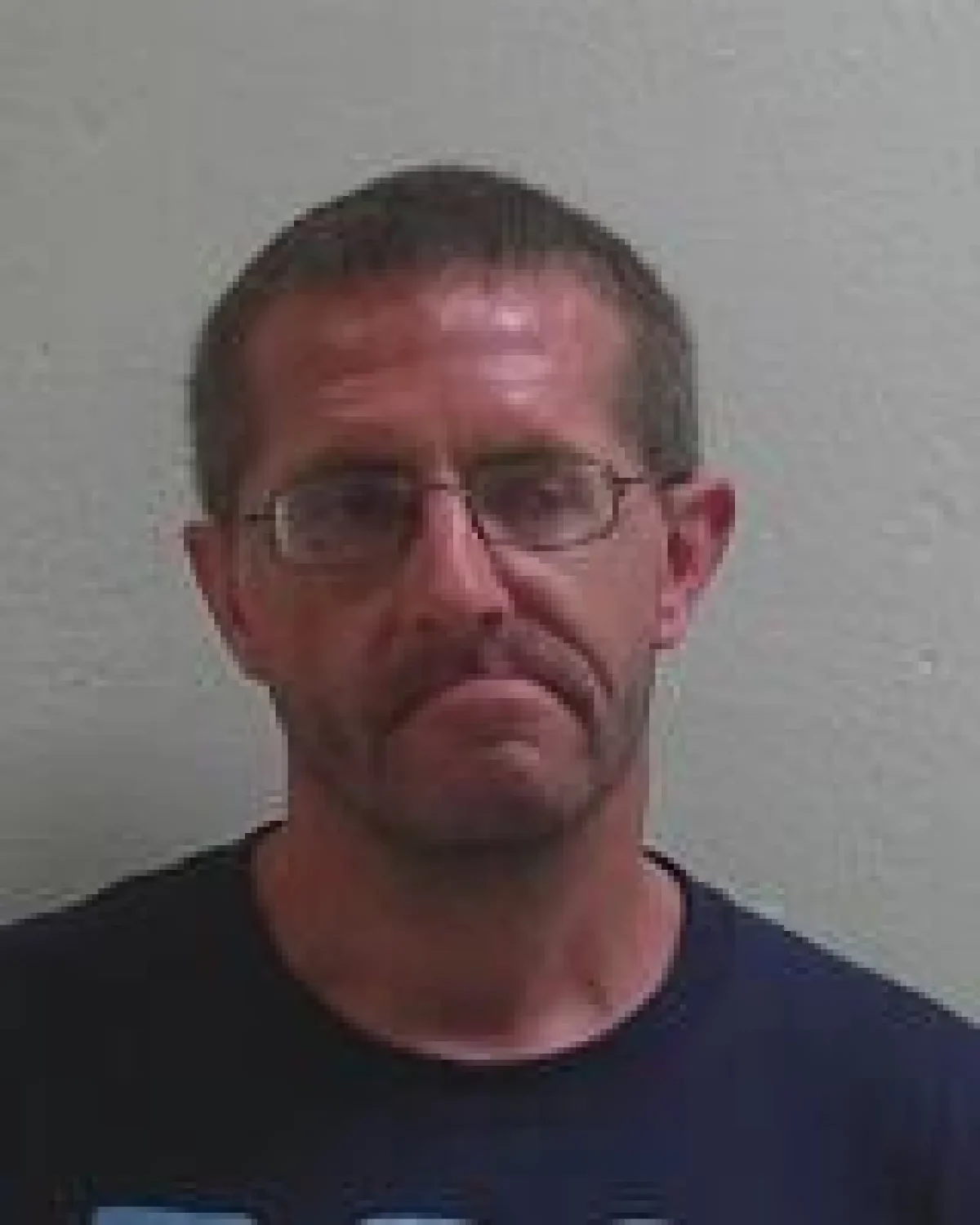 The man who allegedly killed Balsimo, 36-year-old Superior, Wisconsin native, Jacob Colt Johnson, was charged with second-degree murder with intent for allegedly killing Balsimo in August 2021. According to police complaints, Johnson told West that he shot and killed Balsimo because he was threatening him in the car with a knife.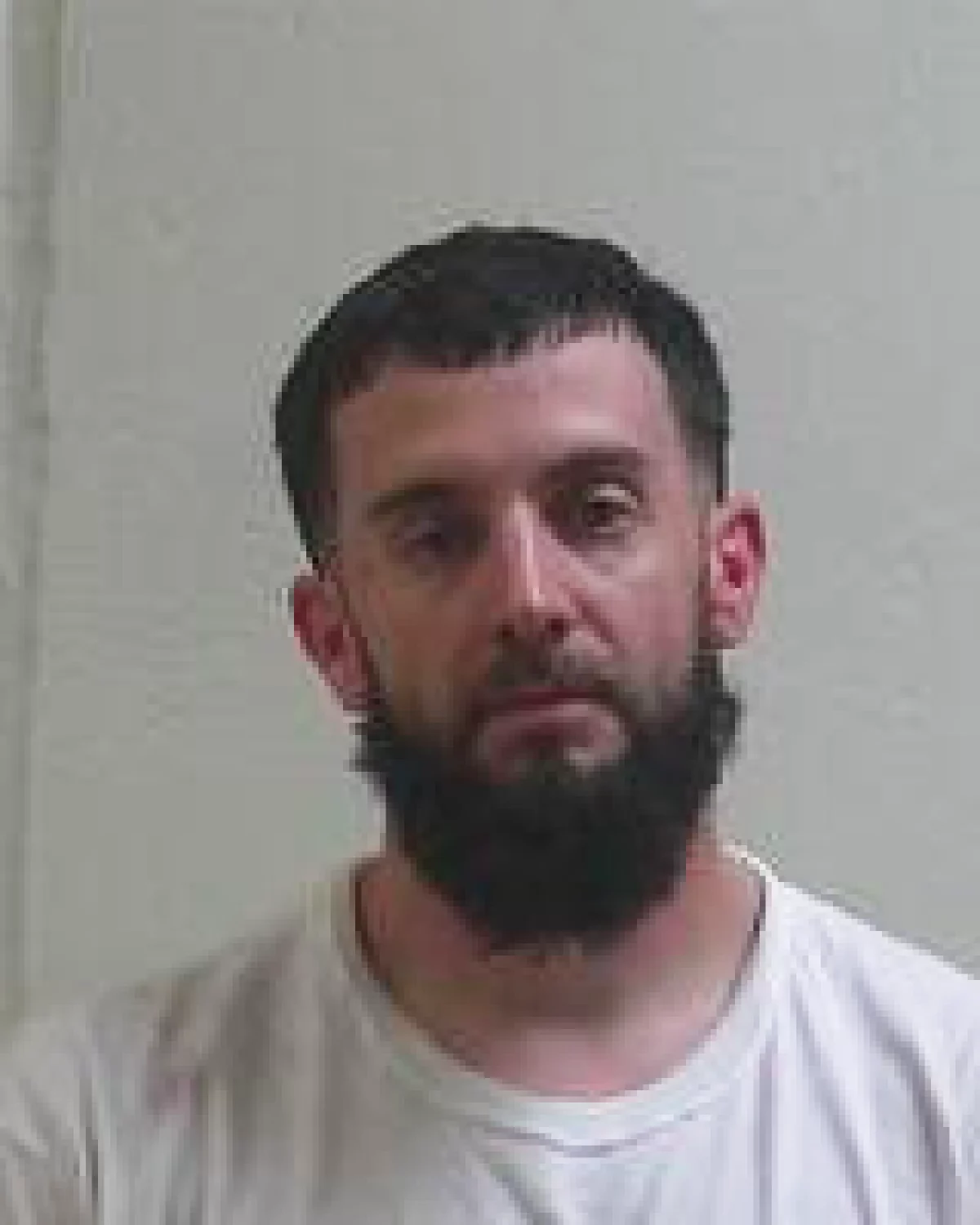 Two months ago, in June, Tommi Hintz agreed to testify against the alleged killers of Balsimo as part of a plea deal for her involvement in disposing Balsimo's body. Under the terms of the deal, in exchange for her guilty plea as an accomplice to murder, Hintz will have a felony count of interference with a dead body dismissed. She'll receive probation in return for her testimony, despite strong opposition from Balsimo's family. This agreement, however, is subject to change depending on the final result of her co-defendants upcoming trials.
A petition on Change.org to get federal charges pressed on Balsimo's killers is nearing the total number of 5,000 needed.
According to the Duluth News Tribune after the arrests in August 2021, Applied Professional Services made a statement noting they were "first to uncover evidence identifying him as a likely homicide victim, along with the suspects and the location of his remains."
Robert West has a trial scheduled for January and Jacob Johnson has an omnibus hearing set for November 2022, according to Kim Balsimo.
---
Follow us on X, formerly known as Twitter, Facebook, YouTube, Vimeo, Instagram, Mastodon, Threads, BlueSky and Patreon.
Please consider a tax-deductible donation to help sustain our horizontally-organized, non-profit media organization:

Donate one-time and/or setup
recurring monthly donations
below using credit/debit card
or bank transfer
Support us by joining our
Patreon community
We also accept cryptocurrencies
such as Bitcoin, Ethereum, etc.