Since the beginning of time people have left their countries in hopes of reaching safety and stability. They flee war, poverty, religious persecution, discrimination, lack of opportunity. In the modern era, an unknown number of individuals and families leave Africa, the Middle East and Asia each year in hopes of reaching the European Union.
While journeying, they face innumerable challenges including human traffickers taking advantage of their vulnerability and desperation, border crossings without passports, visas or any form of identification and difficulty or inability to access adequate food, safe water, shelter and basic medical care. The border between the country of Bosnia and Herzegovina (non EU) and Croatia (EU) is a significant and particularly difficult step in their journey.
The majority of refugees and migrants find themselves in a cycle of crossing into Croatia, being caught by Croatian police and pushed back illegally into Bosnia, recuperating and gathering the required funds and attempting to cross into Croatia, again. To discourage them, police regularly confiscate money, passports, phones, medical documents, medications, and shoes. Crossing the border often requires days of walking, running, hiding and sleeping in densely forested areas.
In the Fall 2021, two filmmakers, Julian Sonntag and Younes Laaguidi, followed volunteer doctors from Medical Volunteers International delivering medical care to this vulnerable community.
Screenshots from film.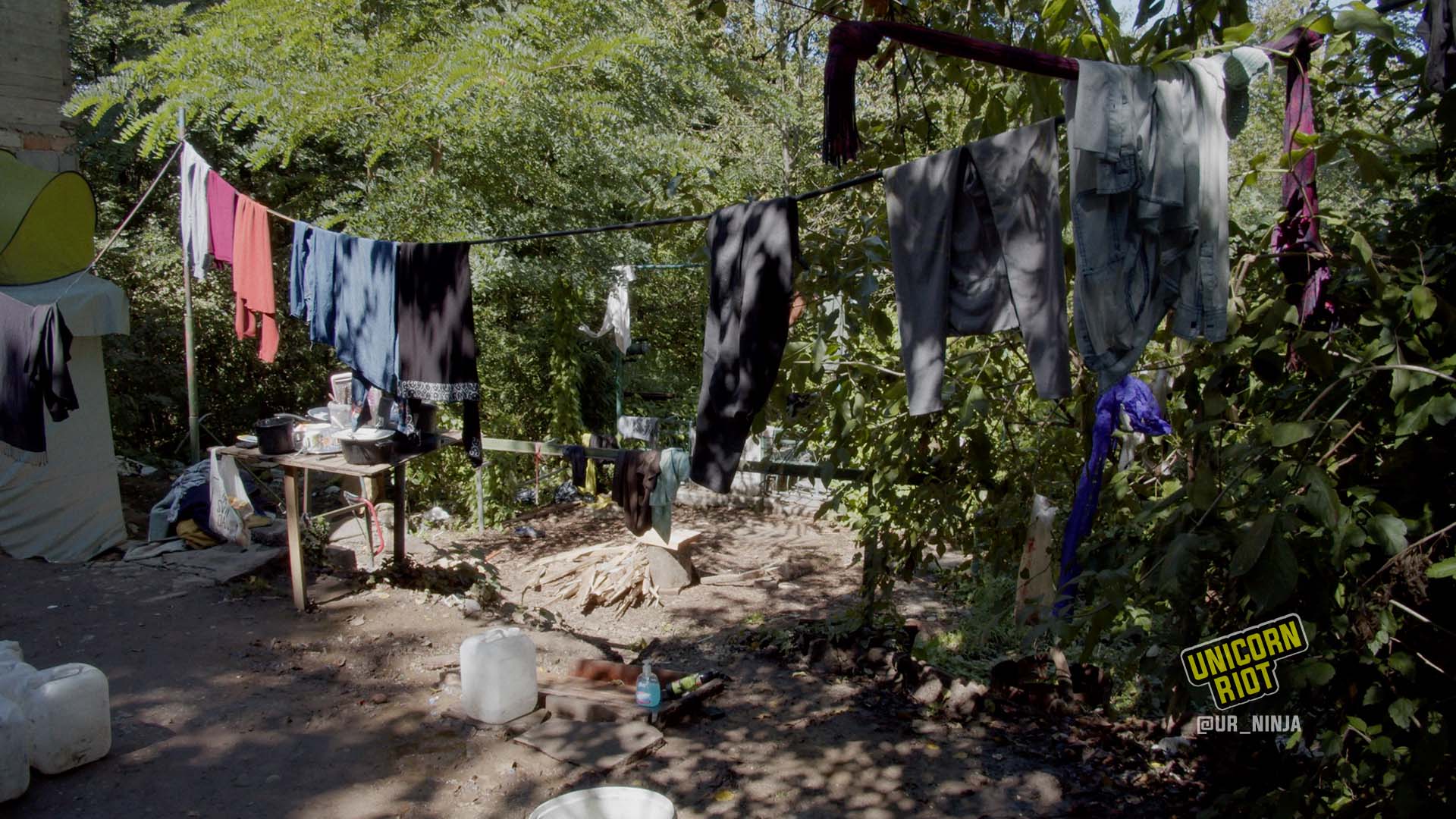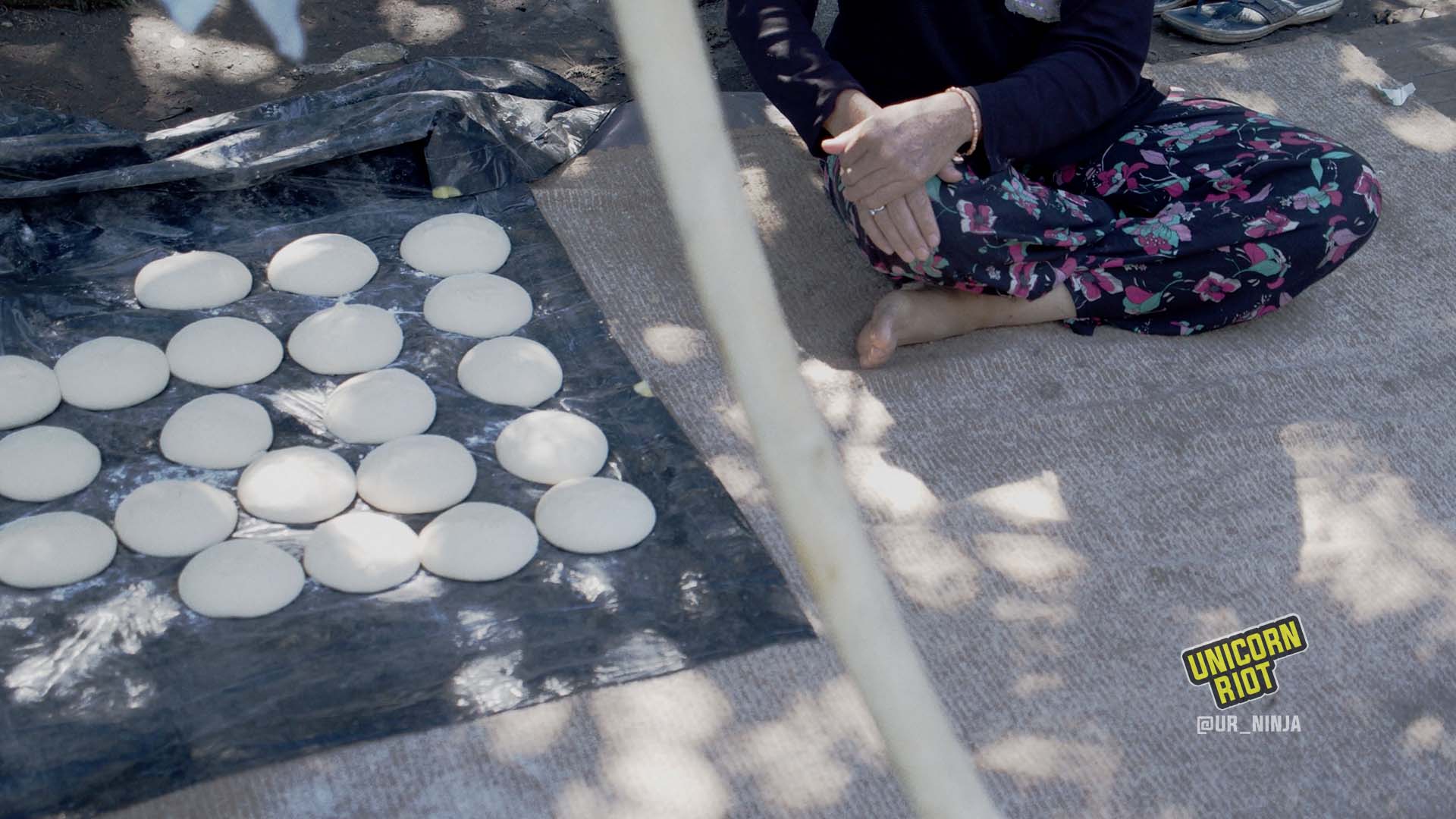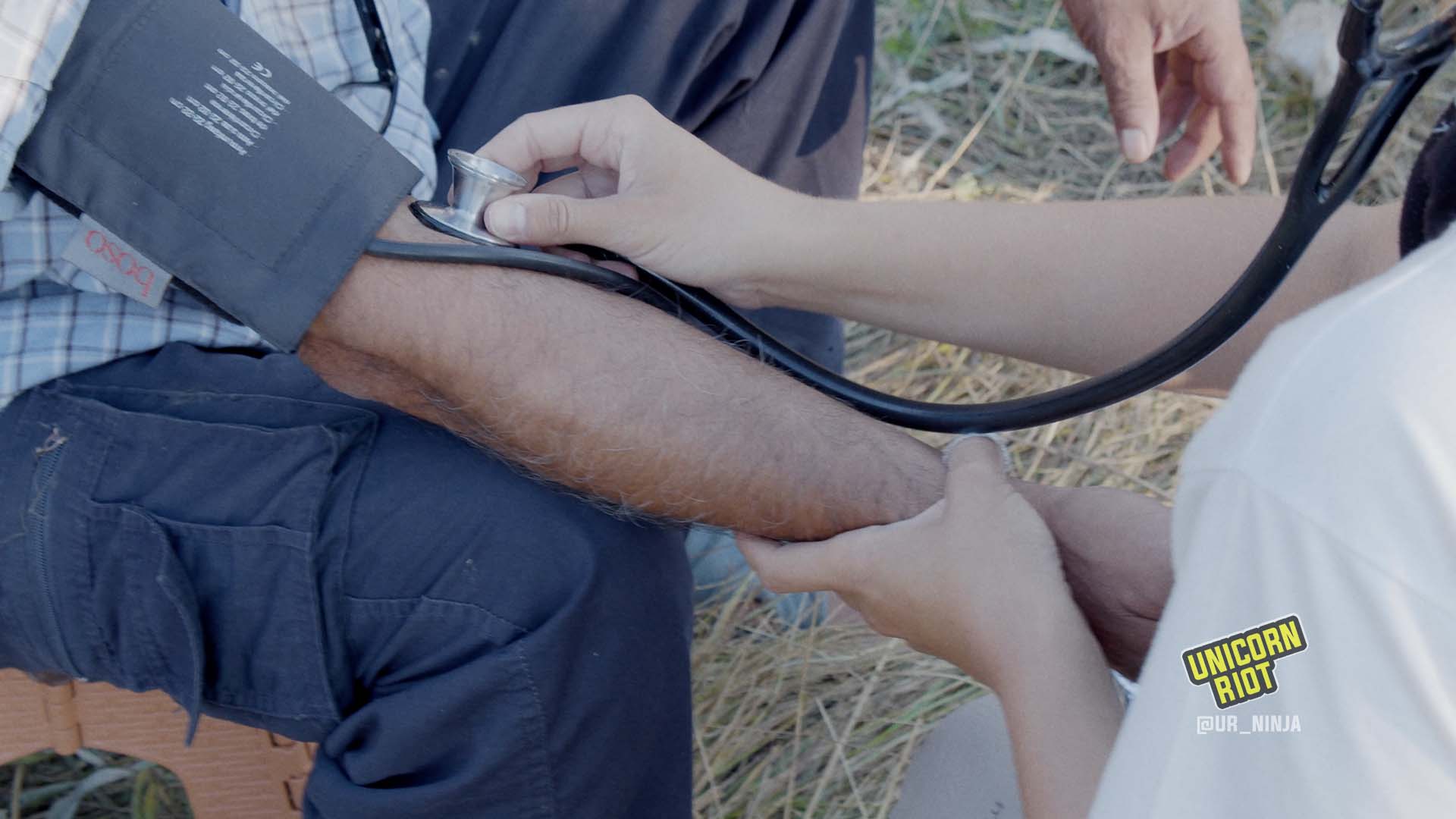 ---
Follow us on X (aka Twitter), Facebook, YouTube, Vimeo, Instagram, Mastodon, Threads, BlueSky and Patreon.
Please consider a tax-deductible donation to help sustain our horizontally-organized, non-profit media organization: