Previously Disavowed ex-Proud Boy DJ Set to Perform at Cowboy Jack's
Apple Valley, MN – Two years after participating in hate crimes in D.C. along with a mob of violent Proud Boy gang members and then being disavowed by the local music community, Corey Nielson, aka DJ Mister Black, was once again set to DJ in the Twin Cities region with a gig set for tonight. That is, until it was cancelled around the time this article was published.
A graphic was posted onto a social media 'story' by Jay Tappe, DJ Strangelove, indicating that Nielson, Mister Black, was set to be performing with him on Saturday night from 10 p.m. to 2 a.m. at Cowboy Jack's in Apple Valley, Minnesota. The graphic (featuring an older image of Nielson) was shared with Unicorn Riot by a local DJ concerned that Nielson could be once again being employed in the music scene.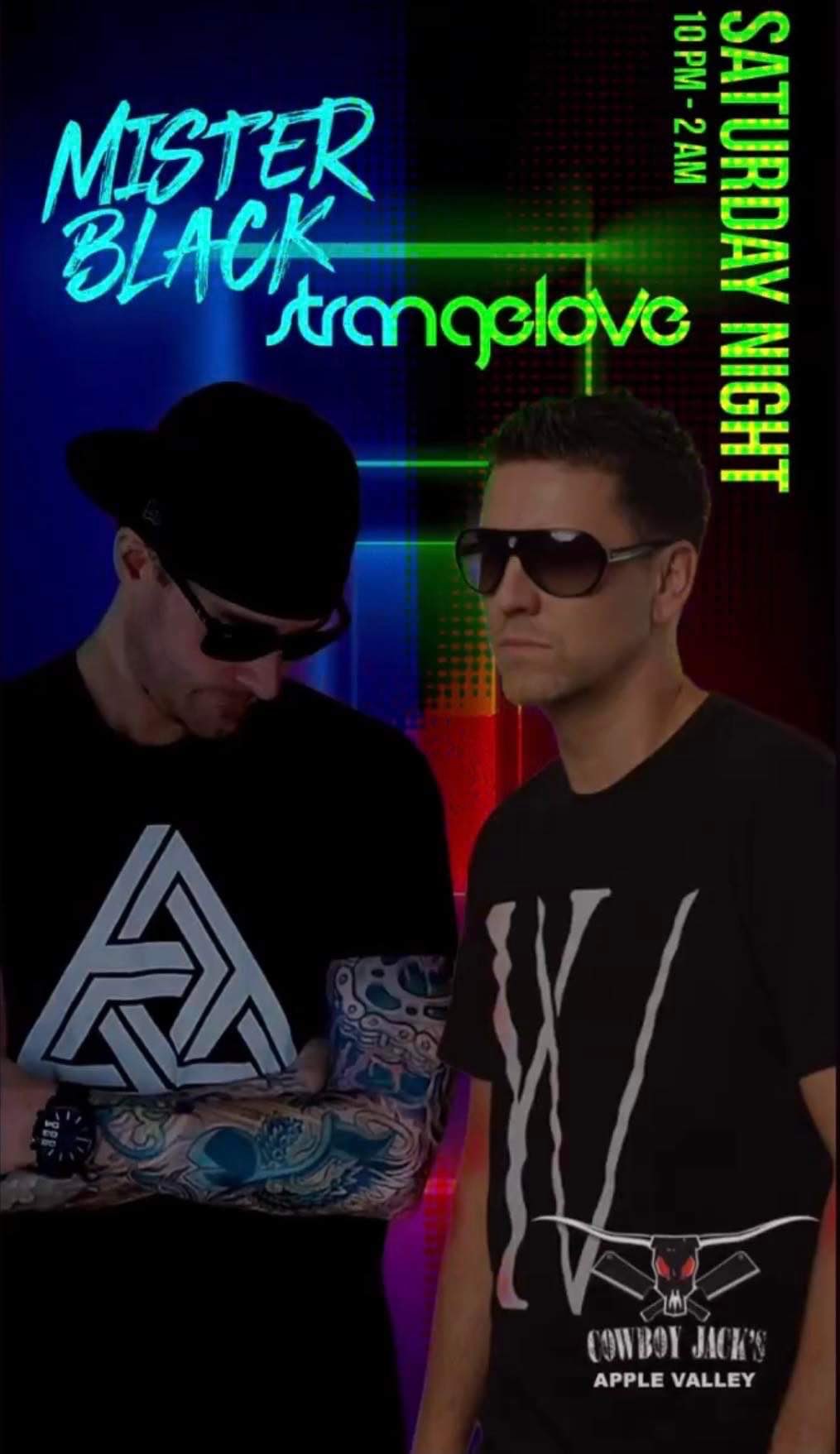 Tappe and Nielson are former roommates. According to DJs in the scene, this would be Nielson's first known DJ gig in the Twin Cities area since being outted as one who was involved with violent Proud Boy actions in Washington D.C. and Saint Paul in 2020.
Nielson was a participant in a few skirmishes during pro-Trump 'Stop The Steal' protests outside the Minnesota Governor's Residence in late November 2020. The 'Stop The Steal' protests were organized by the same milieu of Minnesota far-right activists that joined the January 6 riot in D.C.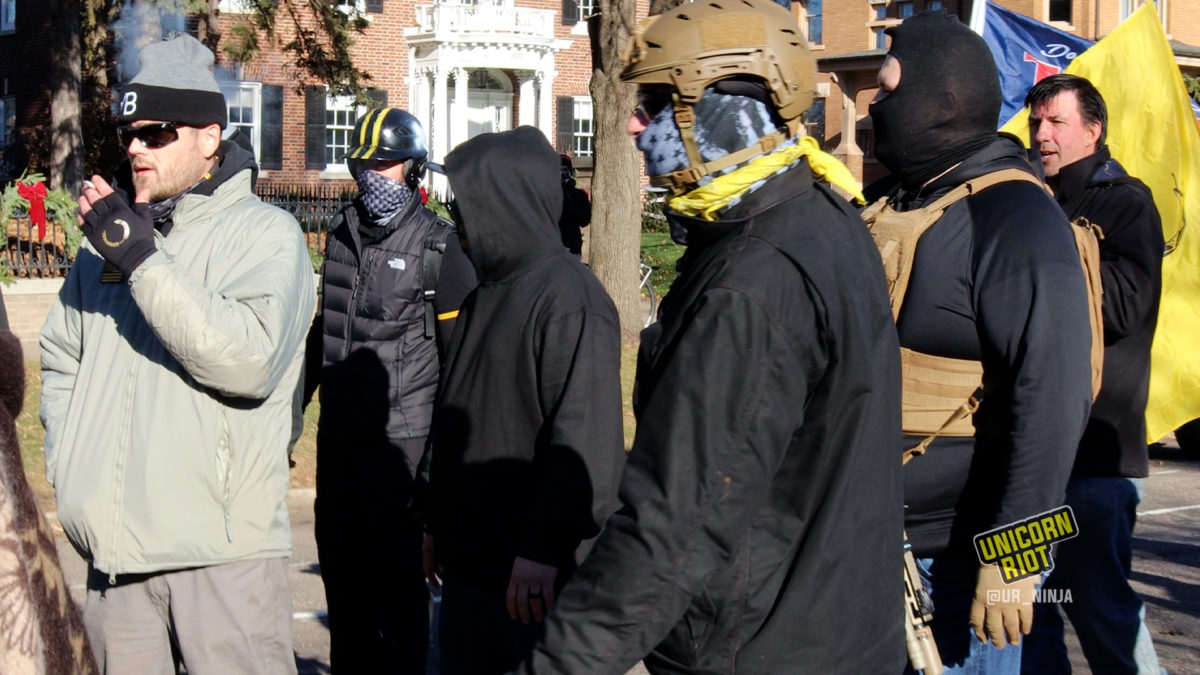 Just weeks before the January 6 events and a short time after the fights in St. Paul, Nielson, who's now 41, was with Proud Boys in D.C. while they terrorized the city with gang violence, carrying out vicious group beatings and damaging the property of several historic Black churches.
On Dec. 12, 2020, Nielson is seen on video leading a mob-style beating of a lone Black man before other Proud Boys jumped his victim. Nielson was then stabbed in apparent self-defense and then charged with assault by the Metropolitan Police. When the news came out, he was quickly disavowed by the DJ community he was involved with, which included the Minnesota Timberwolves.
Just what MN needs – a Proud Boy causing chaos in DC – his name is Corey Nielson and he is a DJ for the Timberwolves who i hope fire him https://t.co/YqKga38AhB

— Carol Schuler (@schulersaid) December 15, 2020
By most accounts, Nielson's old friends stated they didn't know he was a member of Proud Boys until he was called out in late 2020. They stated Nielson left the scene without regret, without apology and even threatening some who broke their ties with him.
Nielson then moved from the Robbinsdale area up to the Iron Range and according to his social media postings has left the Proud Boys to become a member of the Hell's Angels Motorcycle Club (HAMC).
HAMC consists of chapters across the country with mostly of white-male motorcycle riders and have long been designated a criminal enterprise by the U.S. Department of Justice. Not a political group by any means, in the 1960s HAMC was a reactionary force against West Coast Vietnam War protesters. Hell's Angels killed a concertgoer at Altamont December 1969, a brutal moment many consider "the end of '60s." Sonny Barger, a founder of HAMC, recently passed away and right wing newscaster Tucker Carlson came under fire for speaking at his funeral.
Nielson went from wearing a Timberwolves jersey with the number 88 (a number that commonly signifies 'Heil Hitler'), to wearing the number 81 (for Hell's Angels) on his helmet.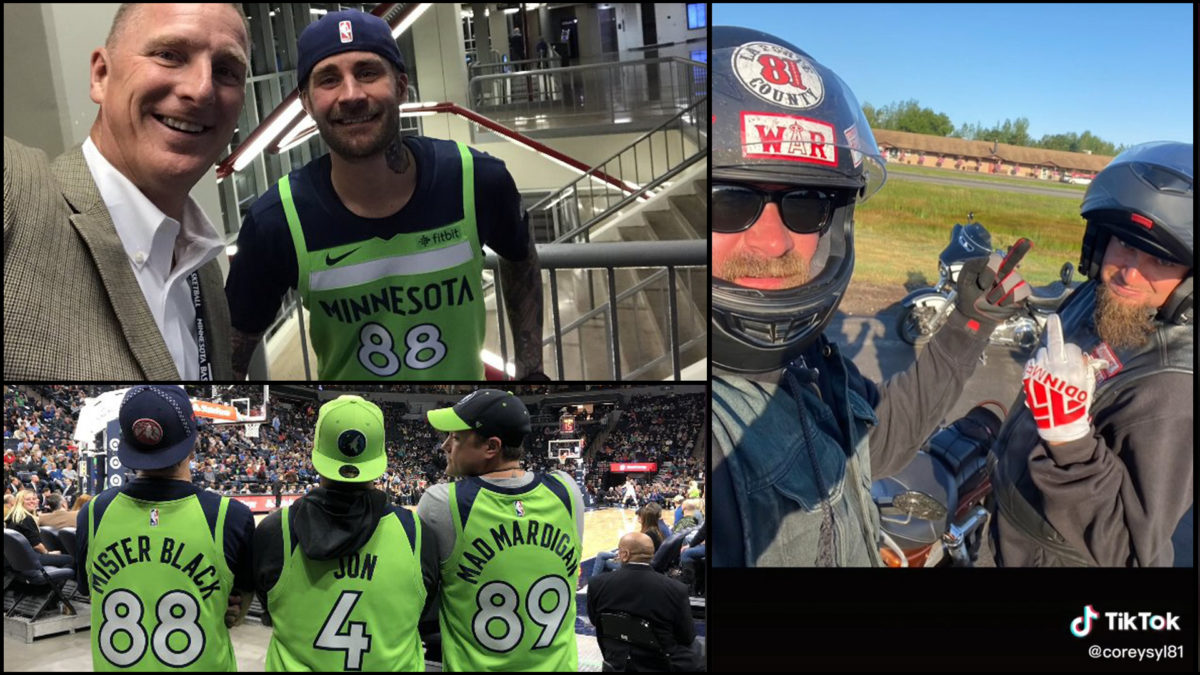 Nielson's TikTok images show a motorcycle club lifestyle dotted with far-right references. He's posted images with Tucker Carlson, calling attention to items like anti-Antifa swag and holding an "Aryan Barbarian" plate. Some clips also show gas station encounters with groups of police that appear to be detainments of other Hell's Angels members.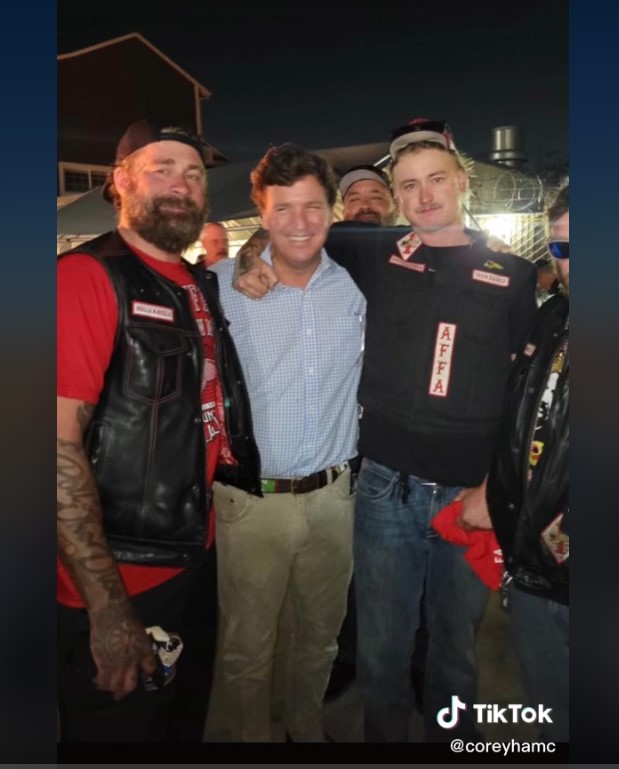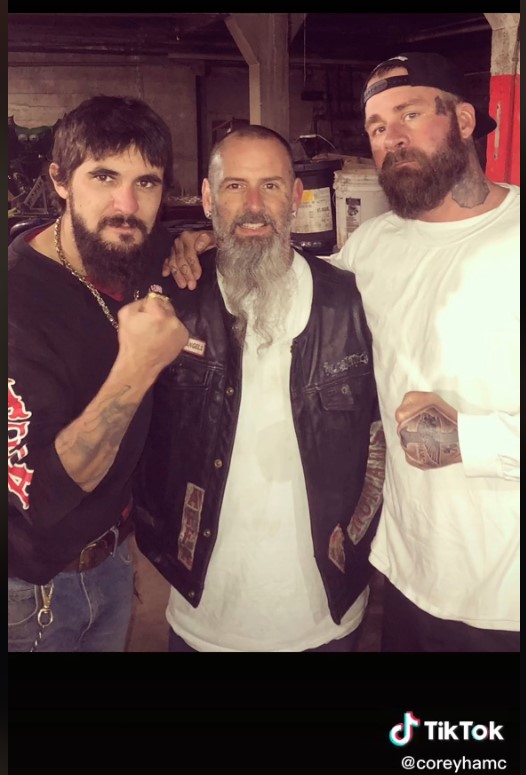 Cowboy Jack's is owned by AMG Companies (After Midnight Group) which claims to own 16 locations nationwide, including the Cabooze Music Club, The Joint Bar, and Sally's Saloon all in Minneapolis. They also ran the currently closed Cowboy Slims. A majority of their establishments were linked to outbreaks of COVID-19 in 2020.
Unicorn Riot sent several messages and emails to Cowboy Jack's inquiring about Nielson DJing at their venue in Apple Valley but have not received a response.
---
Please consider a tax-deductible donation to help sustain our horizontally-organized, non-profit media organization: