Car Attacker Who Killed Deona Marie Charged With Murder
Minneapolis, MN – Three additional felony charges have been filed against Nicholas Kraus, the driver who attacked a Winston Smith protest, killing Deona Marie Erickson and injuring others. The Hennepin County Attorney's Office (HCAO) has charged Kraus with second degree intentional murder and two counts of second degree assault with a dangerous weapon after initially charging him with criminal vehicular homicide, driving after license cancellation, and giving false information to the police.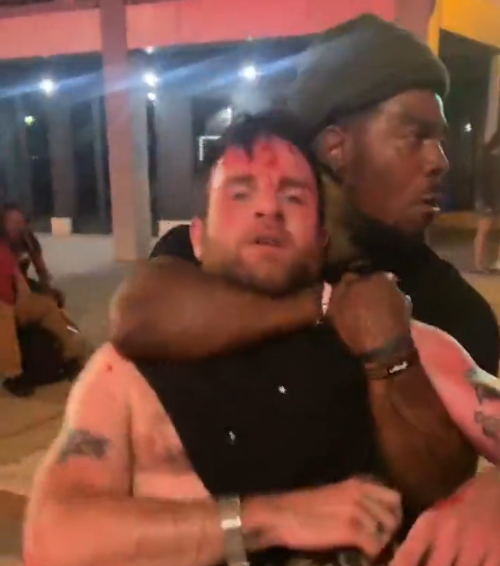 On Sunday night, June 13, 31-year-old Deona Marie Erickson was with dozens of others holding a space of protest and grieving at the intersection near a parking ramp where law enforcement killed Winston Smith ten days earlier. Deona Marie had been a daily presence at the protests and that night after a large march and rally, she parked her car on the side of Lake St. taking the right lane in a manner which would protect the protesters on the sidewalk. As she was on the sidewalk just before midnight, she was fatally struck by Kraus' car attack. Two others were injured and had to be hospitalized and the rest of the crowd was left traumatized.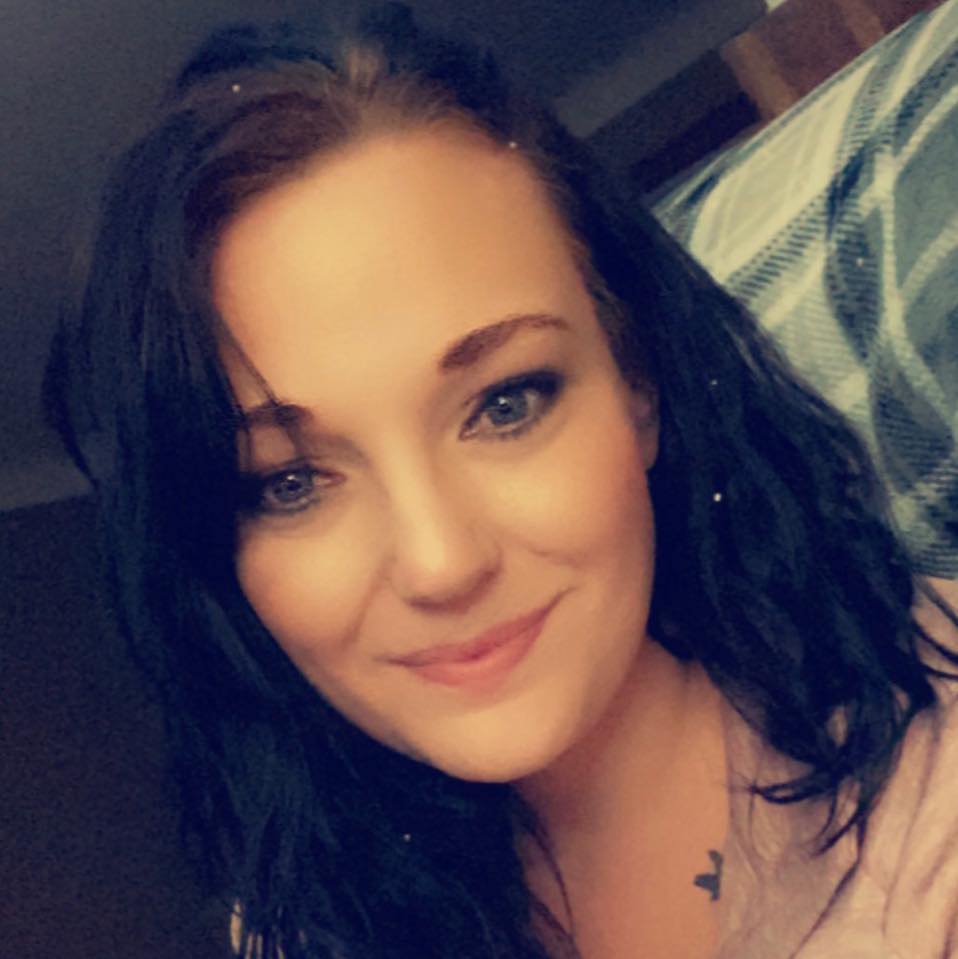 According to the criminal complaint, Kraus admitted he saw that people were beyond a barricade set up to protect them and that "he floored the accelerator" in attempts to "jump the barricade."
"The defendant stated that he saw the barricade, that it was a car, and that he believed he needed to get over it. The defendant admitted that there were a number of people in the area, including a couple of people next to the barricade. The defendant stated that he accelerated in order to try and jump the barricade and acknowledged that he did not attempt to brake. The defendant admitted that he floored the accelerator because he thought that would help him jump the barricade."

– Criminal Complaint, Nicholas Kraus
Hennepin County Attorney Mike Freeman stated that Kraus was "intoxicated" and that his "admittance to intentionally driving towards the protesters" is an important factor in them charging Kraus with murder.
"The defendant, Mr. Kraus, in the Uptown fatal incident in which he struck and killed a peaceful female protestor while intoxicated, and injured additional protestors, is an extreme and violent intentional act. His behavior and admittance to intentionally driving towards the protestors is one important reason why we have charged him with intentional second-degree murder."

– Hennepin County Attorney's Office statement, June 16, 2021
After the vehicle that Kraus crashed into Deona's car, witnesses say Kraus tried to run away. Kraus was restrained by activist Tony Clark who turned him over to the police. Two nights later during a police operation clearing Winston Smith protesters, we heard from Clark about his experience that fatal night. He spoke about Deona, the crash, turning Kraus over to the police and the need for Kraus to face a murder charge for his actions.
Watch the full stream from the night of June 15, 2021, which included the Tony Clark interview.
On Wednesday night, nearly 1,000 people marched in Uptown Minneapolis demanding justice for Winston Smith and remembering Deona Marie on what would have been her 32nd birthday.
See the criminal complaint for Kraus below:
Nicholas-Kraus-Criminal-Complaint_Redacted

---
Woman Killed After Driver Slams into Winston Smith Protest
Unicorn Riot's Coverage of Winston Smith:
---
Follow us on X, formerly known as Twitter, Facebook, YouTube, Vimeo, Instagram, Mastodon, Threads, BlueSky and Patreon.
Please consider a tax-deductible donation to help sustain our horizontally-organized, non-profit media organization: