Body Camera Footage Released in Amir Locke's Killing
Minneapolis, MN – The City of Minneapolis released body camera footage from the pre-dawn no-knock warrant that ended with Minneapolis Police Officer Mark Hanneman killing Amir Locke. Video shows police entering the apartment unannounced with a key, then yelling "police search warrant" while walking down a hallway and kicking a couch that Locke was sleeping on. Within two seconds, Locke rolled over, grabbed a gun (although never putting his finger on the trigger) and was killed by three bullets.
22-year-old Amir Locke was killed before 7 a.m. on February 2 when SWAT officers with the Minneapolis Police (MPD) executed a search warrant for the St. Paul Police who were doing a homicide investigation. Locke was labeled as the suspect in the original press reports but his family has maintained he's not named in the warrants, is a registered gun owner with no criminal record, and was startled being awoken by the police intrusion.
CONTENT ADVISORY: Police Killing.
The video released by the city has been processed to blur the faces of MPD officers. It shows the killing of Locke from one angle among several that should exist if the body cameras were all working correctly.
In Locke's last moments he was bundled in a blanket on the couch with an MPD officer to the immediate right and one in the kitchen which may reveal different details if their body cameras were active.
The video as edited, has two slowed-down sequences and then a seemingly 100% speed replay. However, the last replay cuts out more quickly than the first two replays.
---
Discrepancies between video and press release; Inconsistent "no knock" policy positions
Observers noticed that the initial press release from the Minneapolis Police Department falsely labeled Locke as a "suspect" four times. That press release also says that they "announced their presence" before they "crossed the threshold" which does not appear to be true.
In a tense press conference Thursday evening (video), Mayor Jacob Frey said "I do not know" why this happened; interim chief Amelia Huffman said, "So yesterday when we were putting out the press release we didn't have as much information as we have now. Of course, and so it's unclear, certainly unclear yesterday, but it remains unclear, if or how, Mr. Locke is connected to St. Paul's investigation, and more information will be coming as St. Paul digs further into the case."
Max Nesterak from MN Reformer asked why he was referred to as a suspect in a press release, and an aide said, "That's all the time we have, everyone," then they quickly exited the press conference. "This is what we have been fighting against since George Floyd was killed," Jaylani Hussein from CAIR-MN said to the press. At that point KARE-11 abruptly cut off its live feed, preventing viewers from hearing any more from Hussein or Communities United Against Police Brutality President Michelle Gross – to watch the speeches cut off by corporate news, see this video.
Former city council member Elizabeth Glidden pointed out that Minneapolis "had promised" the no-knock policy was changed. Last September, MinnPost reported Minneapolis police requested 90 no-knock warrants, and multiple pieces of Mayor Frey's campaign literature touted "banning the use of no-knock warrants," claiming he "led the fight to ban no knock warrants."
Furthermore, it's reported that St. Paul Police had gotten a knock and announce search warrant, not an arrest warrant and that Minneapolis Police said they wouldn't help unless it was a no-knock warrant.
Aisha Chugtai, the new city council member for Ward 10, posted a thread about "the murder of yet another young Black man" while State Senator Omar Fateh (DFL-SD62) posted "this was a break-in and murder."
Locke was the third Black man killed by police in Minnesota in a span of 66 days, joining Kokou "Christopher" Fiafonou (December 23 – Austin, MN) and Noah Kelley (November 28 – Mounds View, MN) as the other victims.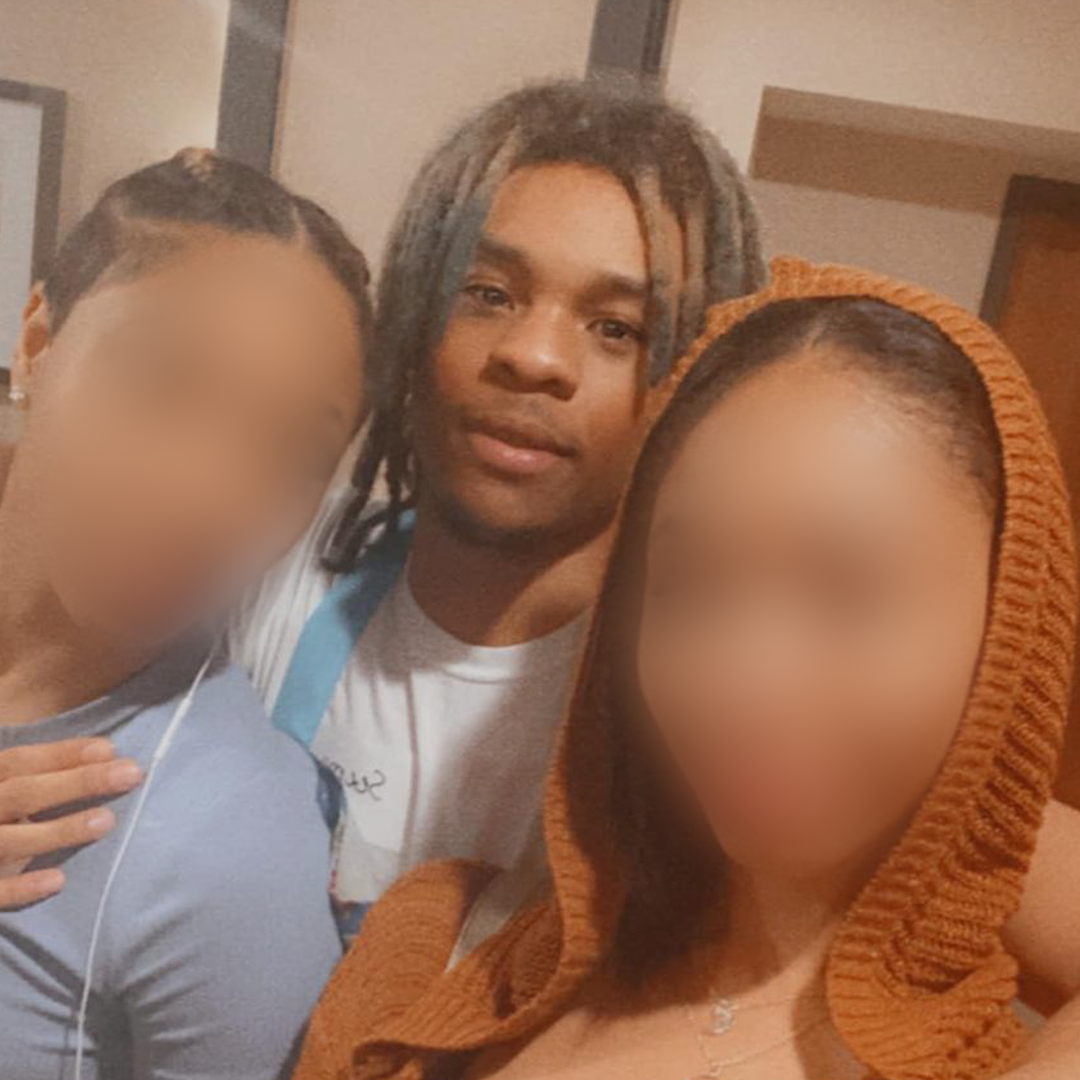 ---
Coverage of MPD Killing Amir Locke:
---
Follow us on X (aka Twitter), Facebook, YouTube, Vimeo, Instagram, Mastodon, Threads, BlueSky and Patreon.
Please consider a tax-deductible donation to help sustain our horizontally-organized, non-profit media organization: