Amir Locke's Killer Gave Illicit Drugs to Protesters in 2012 Scandal
Minneapolis, MN – Mark Hanneman, the Minneapolis Police officer who killed Amir Locke while executing a pre-dawn no-knock warrant, was heavily involved in giving illicit drugs to unhoused people and Occupy Wall Street protesters in 2012. At the time, Hanneman was an officer in the small town of Hutchinson in McLeod County west of Minneapolis.
According to Hanneman's personnel file released by the City of Minneapolis on February 3, Hanneman had his first stints working with the Minneapolis Police Department (MPD) in late 2015. The city also released Hanneman's MPD Employee Complaint Summary, revealing three complaints. However according to non-profit Communities United Against Police Brutality (CUAPB), Hanneman's had four complaints filed against him. Three of the complaints were closed with no discipline and one is still open.
Amir Locke, a 22-year-old registered gun owner with no criminal record, was killed before 7 a.m. on February 2 when SWAT officers with MPD executed a search warrant for the St. Paul Police who were doing a homicide investigation. Locke was labeled as the suspect following the incident by the Interim Police Chief and in news reports, but his family believes Locke wasn't their target and that he wasn't named in their warrants.
Body camera footage showing the killing was released the next day. It showed a SWAT unit of police enter a downtown Minneapolis apartment with a key, announce their presence, kick a couch that Locke was sleeping in a blanket on, and kill him within two seconds.
Officer Hanneman (Badge #2654) was part of MPD's SWAT Unit 1280 that initially entered the apartment. Hanneman shot and killed Locke with two gunshot wounds to the chest and one to the wrist.
Hanneman was the only officer to fire his weapon during the early morning intrusion. According to his personnel file, Hanneman has gone through dozens of Use of Force trainings, SWAT trainings, and weapons training courses.
Before he became a police officer, Hanneman was a 911 dispatcher in Hutchinson for two years. Hanneman then joined the Hutchinson Police Department for five years, and was also on their SWAT team.
During his time as an officer in Hutchinson, Hanneman took part in the statewide Drug Recognition Evaluator training program (DRE, also known as "Drug Recognition Expert") run by the Minnesota State Patrol. Within the program, officers gave illicit drugs to people to evaluate their reactions. This training program took place periodically in downtown Minneapolis, but in 2012 it was exposed and became a scandal, which led state authorities to relocate the training to California.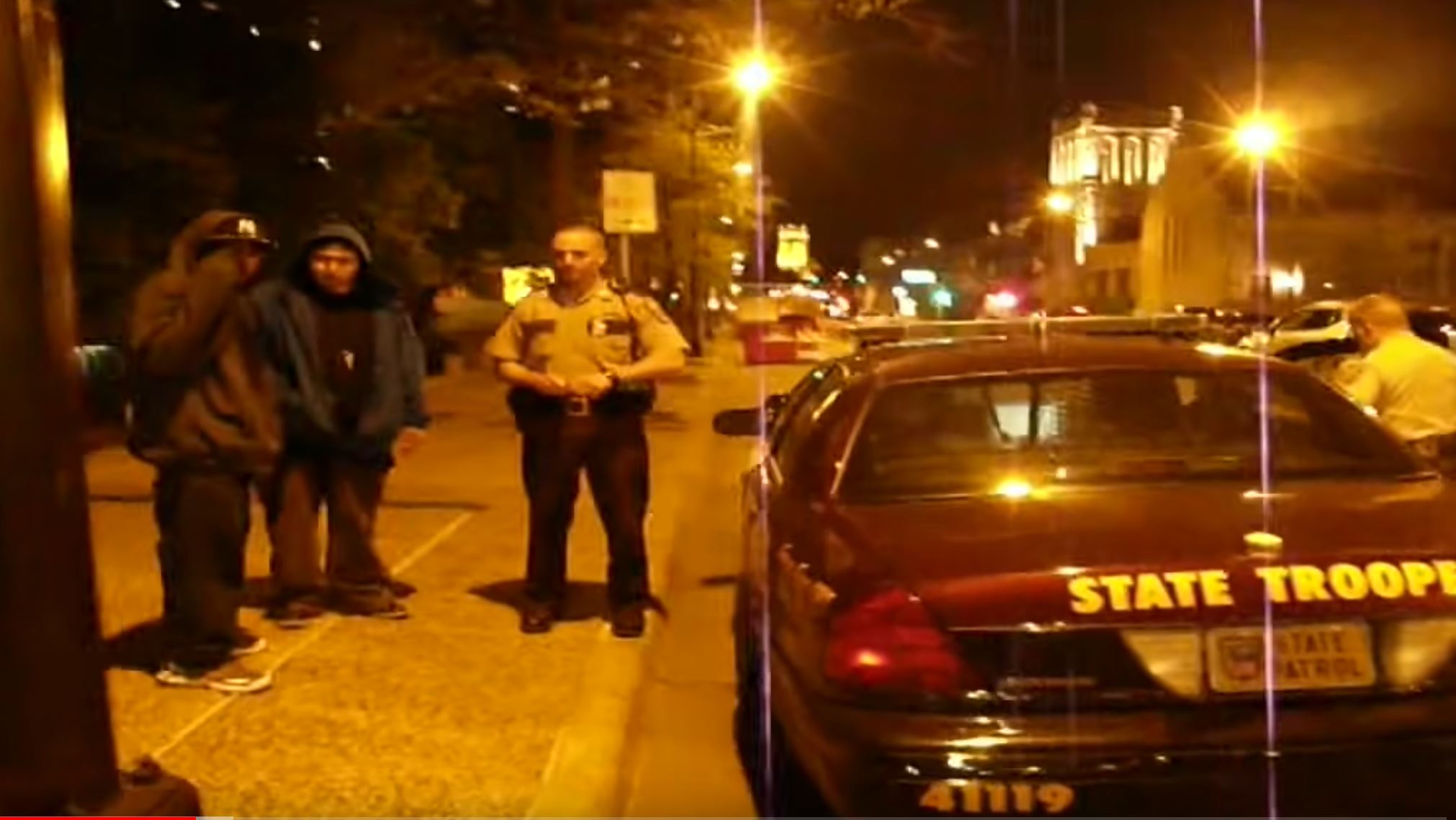 The DRE theory is that trainees can be taught to identify physiological effects similar to alcohol intoxication, but it is based on hazy science which implies the unproven ability to detect impairment. DRE programs are heavily promoted by the International Association of Chiefs of Police, a key industry group.
Hanneman routinely drove his squad car into downtown Minneapolis and sought subjects from the streets who would be willing to get in the car, be brought to a building used by the Minnesota Department of Transportation (MNDoT) and the State Patrol near the airport, and be given drugs. In many cases, officers skipped the step of driving to the building and gave drugs to people in their squad car.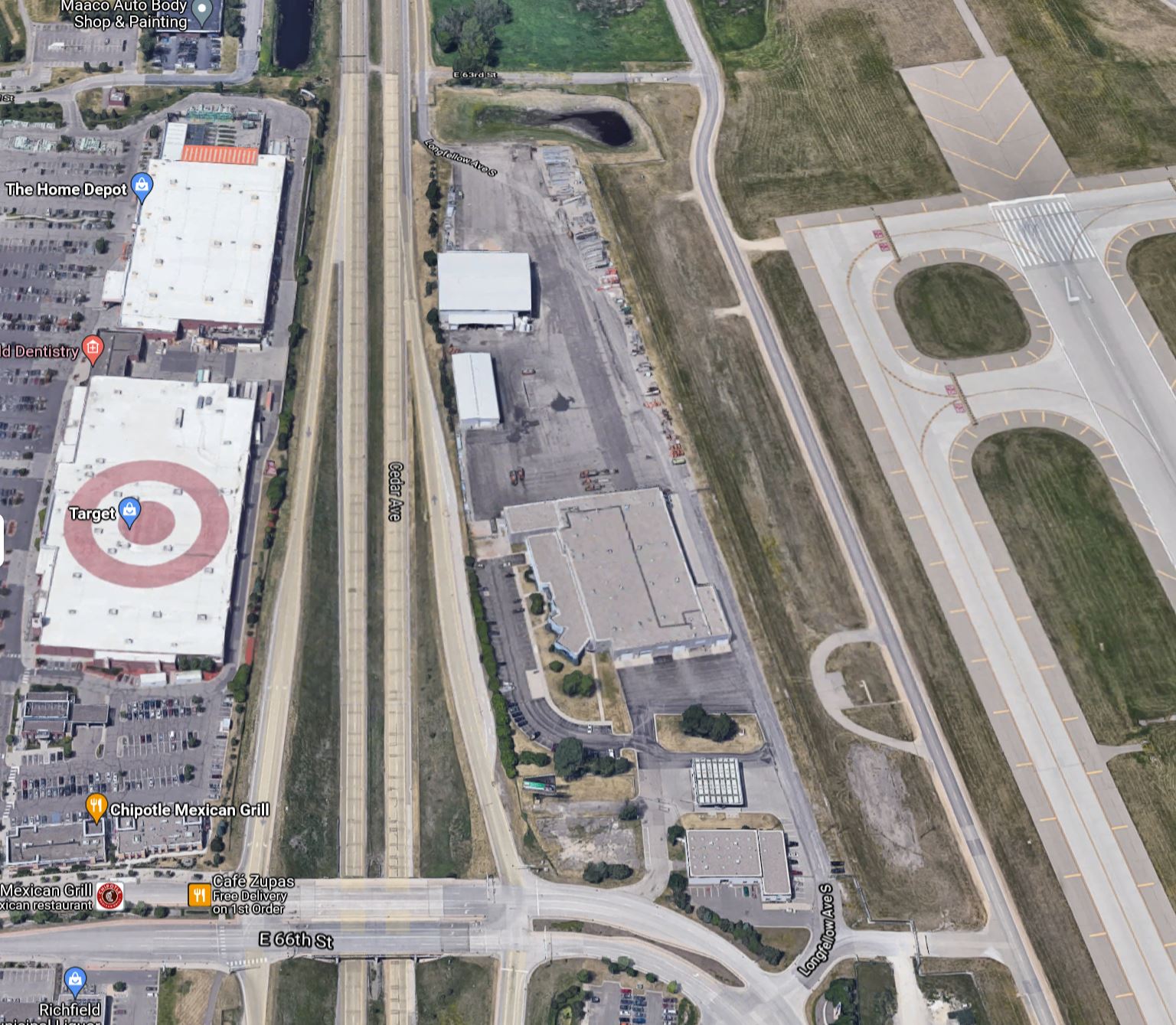 A quickly produced 35-minute documentary, "MK Occupy Minnesota: Drugs & the DRE Program at Peavey Plaza," created by community members, independent media, and CUAPB spotlighted the training program and interviewed many participants. The late copwatcher Darryl M. Robinson also provided footage and assistance via CUAPB to this project. (Several members and co-founders of Unicorn Riot worked on the documentary—one of the largest projects we collaborated on before launching the organization less than three years later.)
The film was released the same day that the city council was considering adding a curfew and barring anyone from the downtown plaza overnight—drug intoxication was cited as one reason for the policy, including the very intoxication that the State Patrol and local officers like Hanneman were directly creating.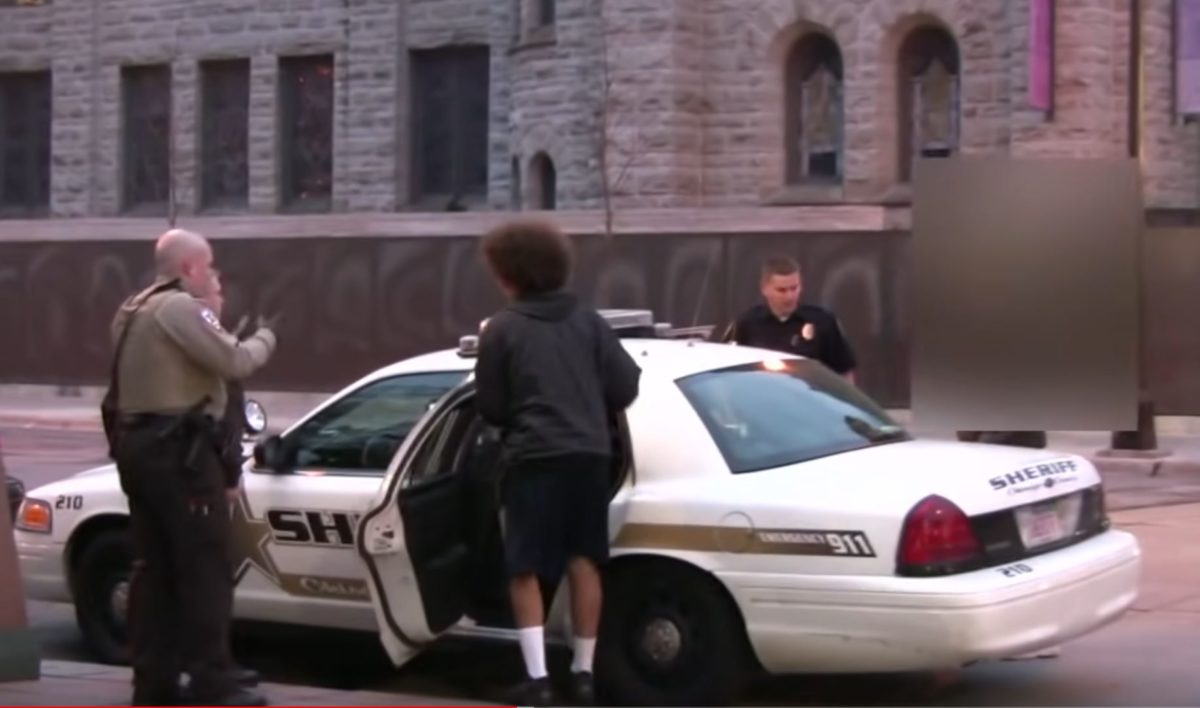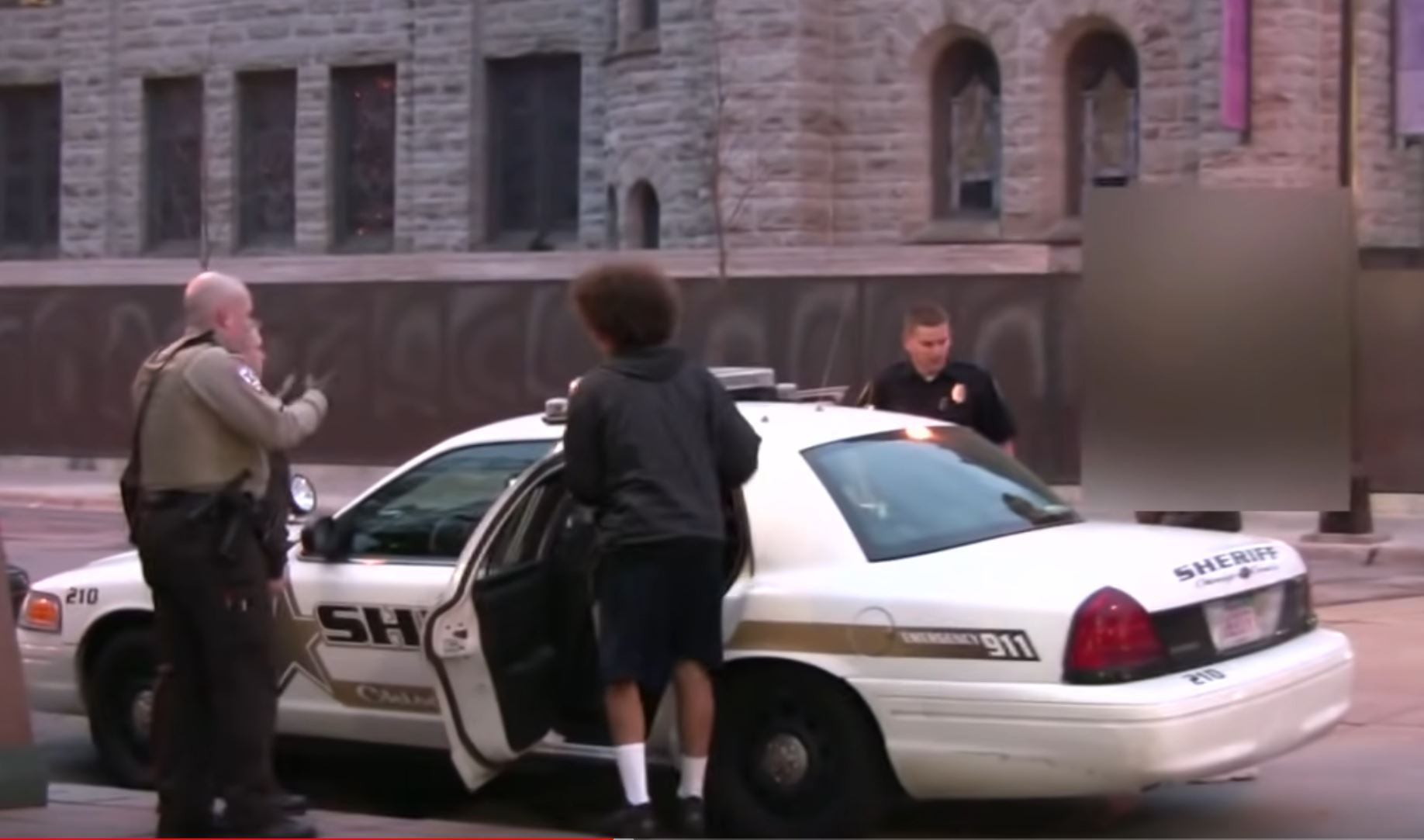 Some of the people they sought were unhoused, people with chemical dependency, and Occupy Wall Street protesters. According to participants, the drugs given to people ranged from cannabis to cocaine and heroin. The officers would approach them and ask if they wanted to get high without being arrested. If the person obliged, the officers would provide the drugs, and sometimes also provide a fast food meal.
After getting people high and 'evaluating' them, Hanneman would drive them back downtown and frequently drop them off at the Occupy Wall Street protest encampment at Peavey Plaza in 2012.
In a later lawsuit that was filed on behalf of the program participants, the Minnesota State Patrol could not be sued due to statutory immunity. As the Minnesota House of Representatives research points out (PDF), "The doctrine of sovereign immunity dates back to the English common law concept rex non potest peccare ('the king can do no wrong')."
Hanneman, who was also a school resource officer in Minneapolis, is currently still employed by the MPD as of February 5.
---
For more regional reporting on Mark Hanneman, see "MPD officer who killed Amir Locke disciplined for controversial 2012 Occupy MN DRE training" at Bluestem Prairie. See the personnel file for Mark Hanneman below (redactions made by City of Minneapolis).
---
Public-Personnel-File-Hanneman-Mark

---
Coverage of MPD Killing Amir Locke:
---
Follow us on X (aka Twitter), Facebook, YouTube, Vimeo, Instagram, Mastodon, Threads, BlueSky and Patreon.
Please consider a tax-deductible donation to help sustain our horizontally-organized, non-profit media organization: