Protest at POST Board Demands Justice for Amir Locke
St. Paul, MN – Upwards of 60 people protested the police killing of Amir Locke outside the Minnesota Board of Peace Officer Standards and Training (POST) on February 9, 2022. Speakers demanded accountability, reform to police training and Mexica-Nahua (Aztec) performers provided a ceremonial dance.
Amir Locke was 22 years old when he was killed by Minneapolis Police (MPD) conducting a pre-dawn raid on a no-knock warrant. Body camera footage was released the next day showing that Locke was sleeping on the couch when a SWAT team used a key to unlock the apartment door, kick the couch he was sleeping on, and then kill Amir as he grabbed his gun to presumably protect himself.
The officer who killed Locke, Mark Hanneman, was previously admonished for taking part in a statewide program where police gave Occupy protesters and the unhoused illicit drugs in 2012. Other officers involved on the SWAT teams involved in killing Locke had violent pasts.
Protests demanding justice for Locke and for police accountability have been continuous since the police killed him on February 2. The day before gathering outside the POST board, protesters marched to the building where Locke was killed in downtown Minneapolis.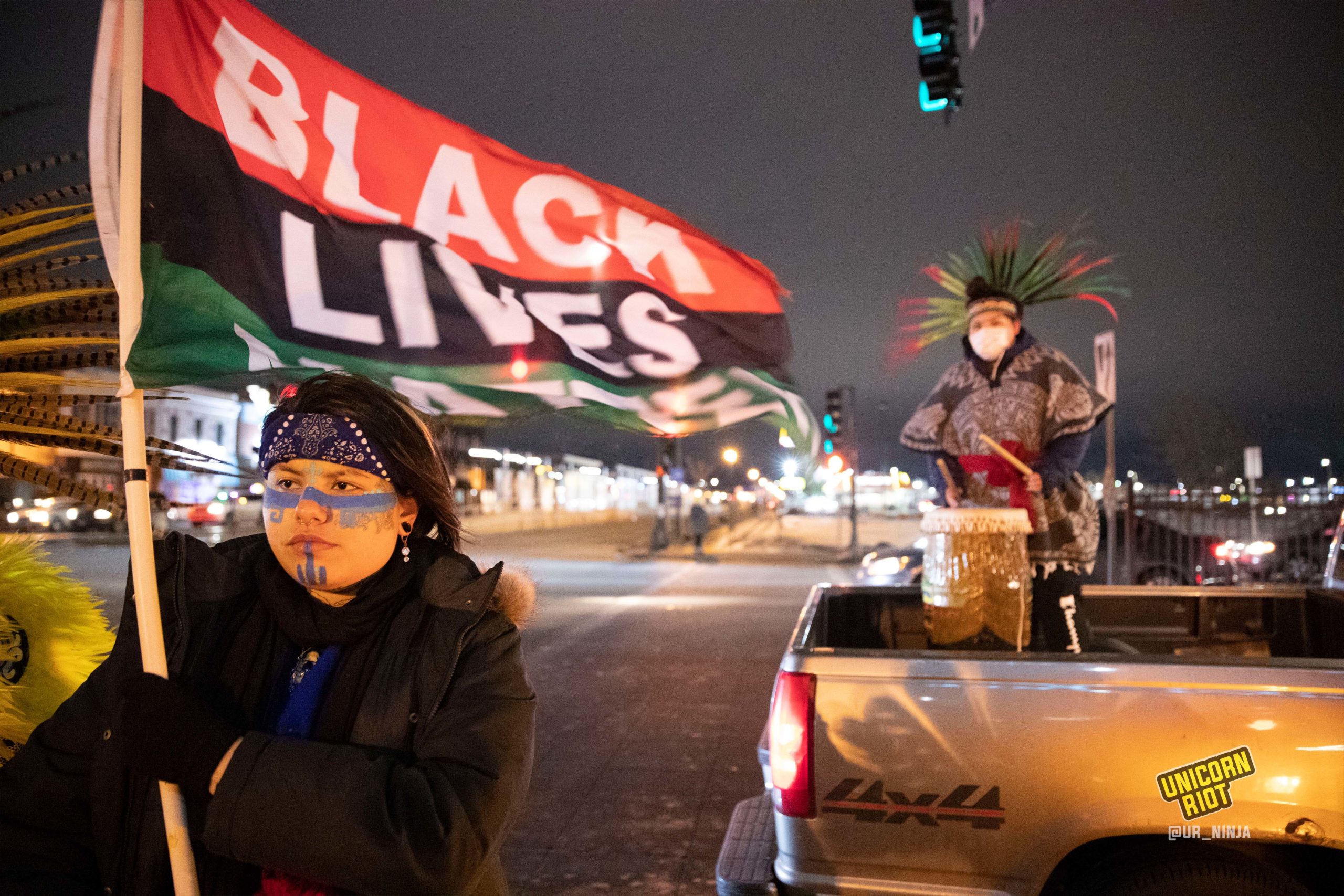 The P.O.S.T. Board is part of Minnesota's Department of Public Safety. The board's main role is to establish "the purpose and policy" of the standards for training peace officers in Minnesota. The POST Board creates learning objectives for the education credits needed for police officers to continue to be licensed. The Board plays a major function in licensing, hiring, training, and certifying police officers in Minnesota.
Community leader Monique Cullars-Doty emceed the rally. Her nephew, Marcus Golden, was killed by St. Paul Police Officers Jeremy Doverspike and Dan Peck in 2015. She's since filed a lawsuit on his behalf.
Cullars-Doty said that they were outside the POST Board to demand that the license of MPD Officer Mark Hanneman be revoked.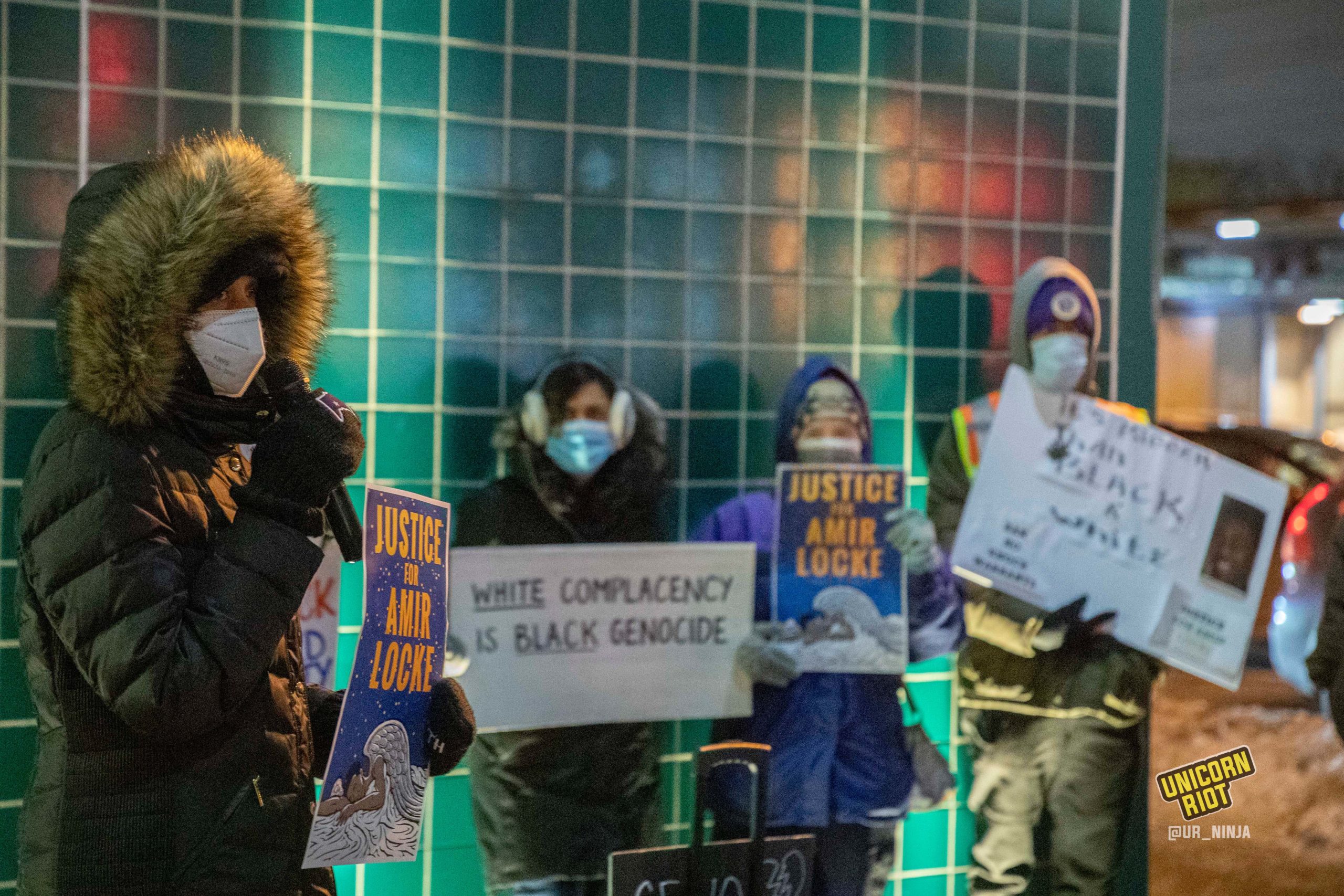 "There have been only two instances where the Minnesota P.O.S.T. Board has taken action that we're aware of that is against other officers, and that was two Minnesota [police] officers, because they did something to two Wisconsin officers that were here in Minnesota."

Monique Cullars-Doty, Black Lives Matter Minnesota
Cullars-Doty spoke about Geno Smith, who was killed by St. Paul Police Officer Joshua Raichert in 2016 during a no-knock warrant. Eugene "Geno" Francis Smith was 29 when he was fatally shot after police officers entered his home in East St. Paul. Raichert was cleared of any wrongdoing.
"Geno Smith, St. Paul police are more than aware of the dangers of no-knock warrants, not just because of what we are seeing across the country but because Gino Smith, was killed right here in Minnesota in the city of St. Paul."

Monique Cullars-Doty, Black Lives Matter Minnesota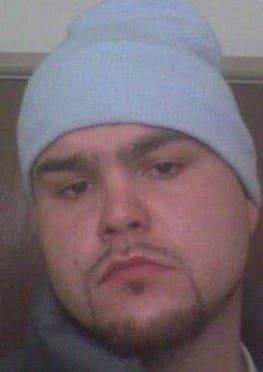 Matilda Smith also spoke during the rally. Her son, Jaffort Smith, was also killed by St. Paul Police in 2016. She called on the city and the police forces to be held accountable for the deaths they've sanctioned.
Several other family members that lost loved ones to police violence also spoke; Kim Handy Jones (mother of Cordale Handy, killed by St. Paul PD in 2017), Bayle Gelle (father of Dolal Idd, killed by Minneapolis PD in 2020), and Waasekomigokwe Ficken (cousins with Dontaylo Wright, killed by Brooklyn Center Police, and Phil Quinn and Billy Hughes, killed by St. Paul Police).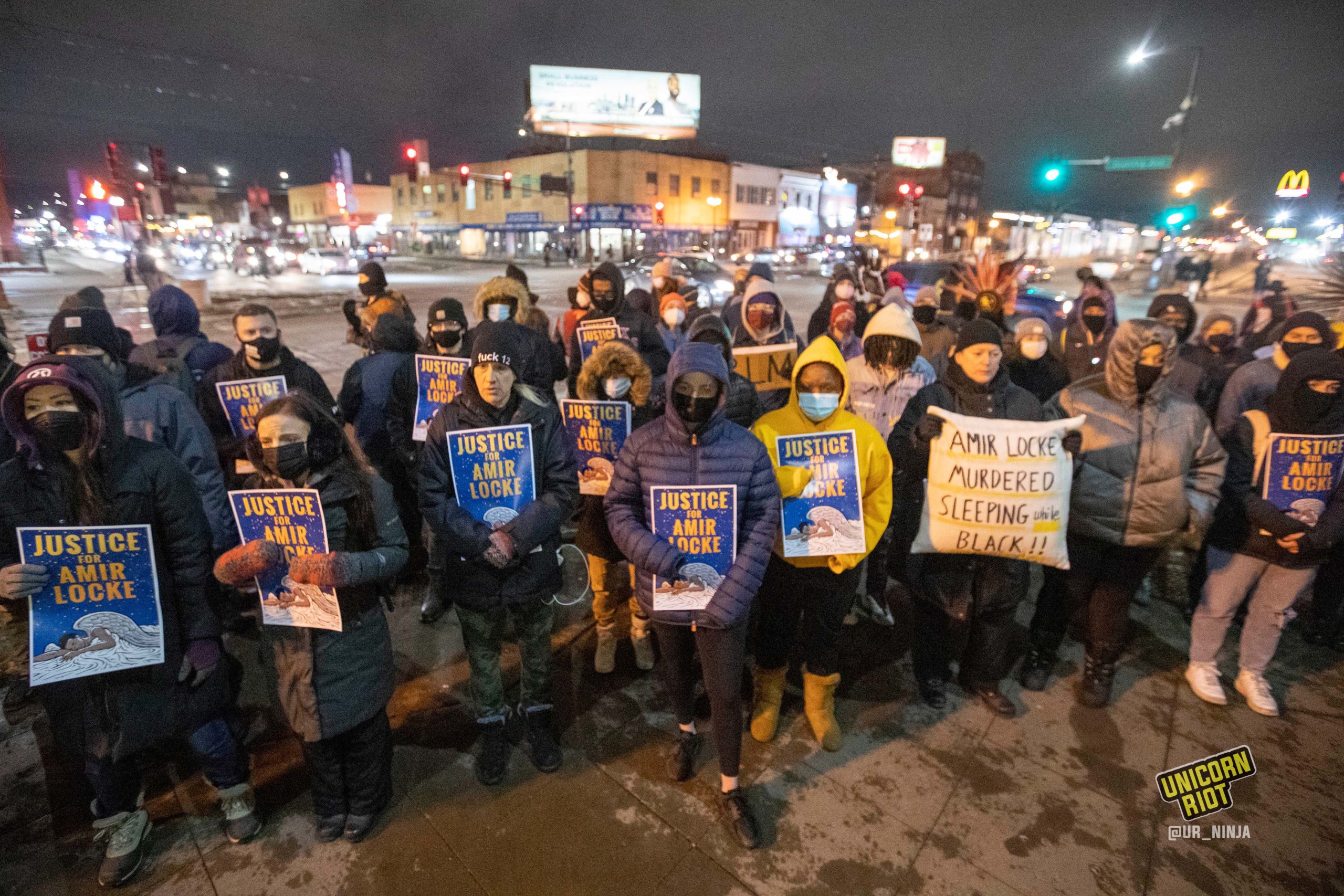 Kalpulli Yaocenoxtli performed ceremonial dances outside the POST Board before the protest ended with the Assata Chant.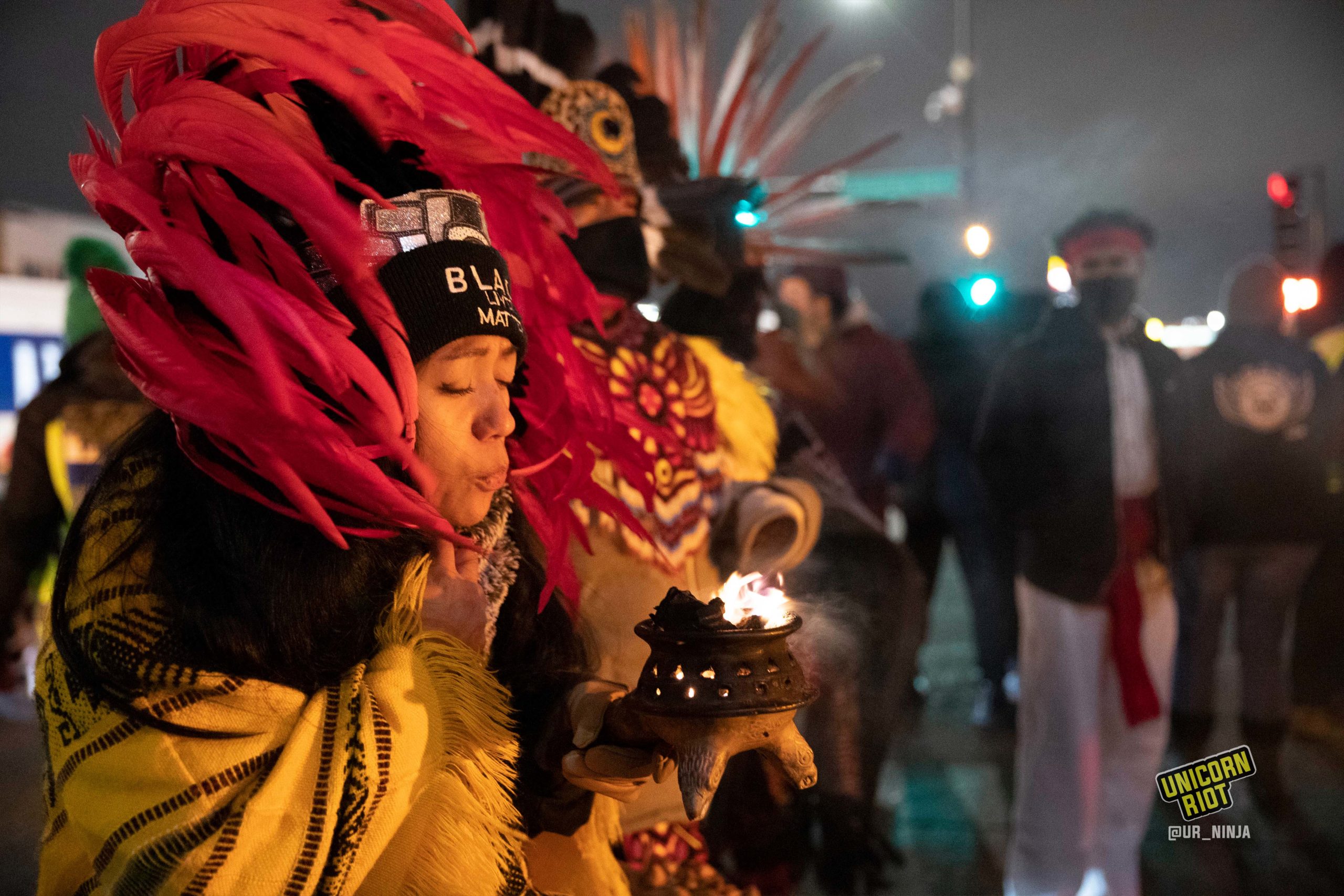 Monique Cullars-Doty said that the protesters planned to continue to keep coming out. Chauntyll Allen, of Black Lives Matter Twin Cities told Unicorn Riot they've had enough of Black men dying to "faulty procedures" such as the no-knock warrant used and that no matter the weather, they wont stop demanding justice.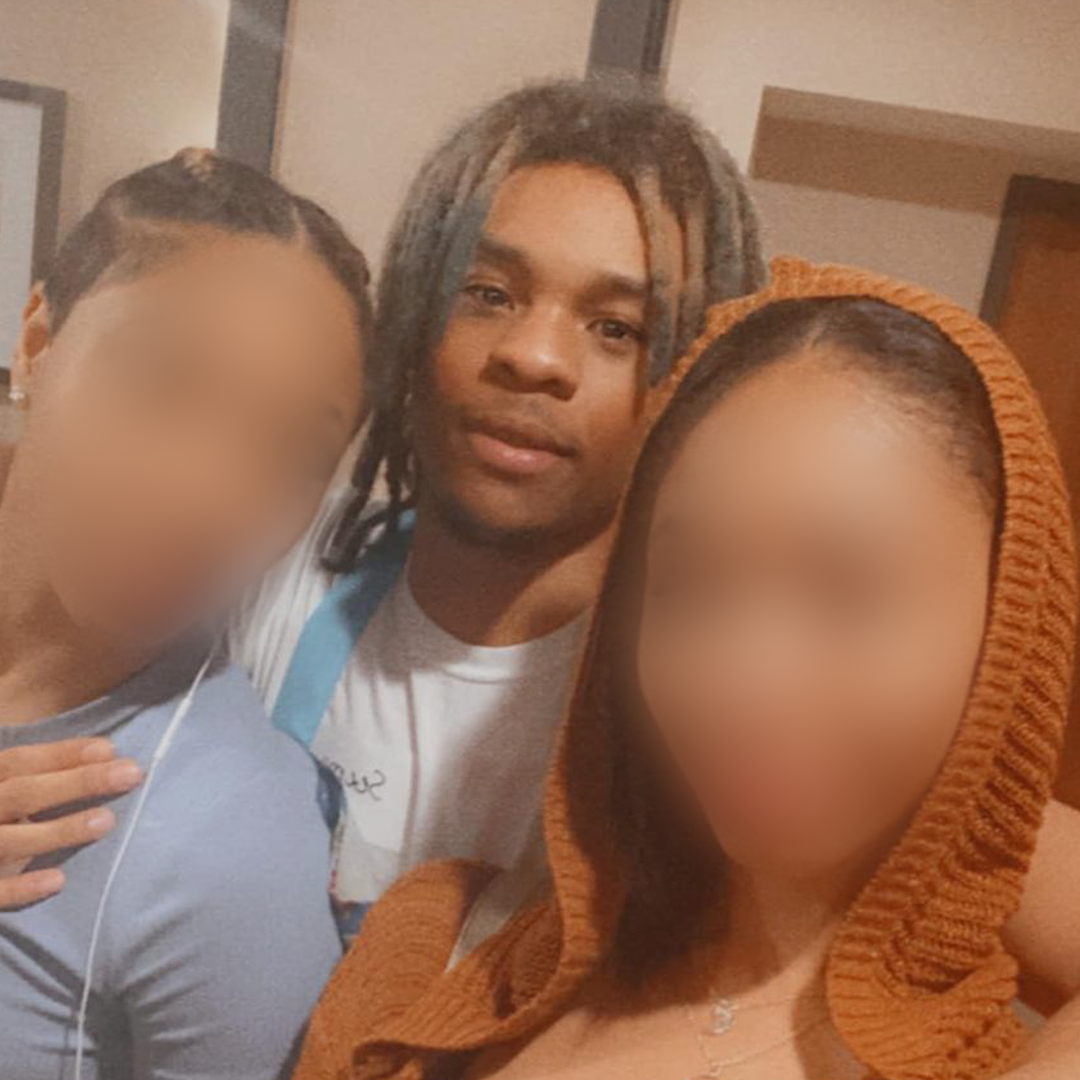 Amir Locke's parents spoke at the Capitol Rotunda in St. Paul on February 10, 2022 calling for accountability and federal and state bans on no-knock warrants. They also demanded that the Amir Locke law be passed. Locke's parents called on President Joe Biden to push a national ban on such warrants in the name of their son.
"I am going to be the voice of all the mothers in the Twin Cities, who did not have a voice, who also went through these no-knock warrants and the media or nobody reported about it. His name was Amir Locke. He loved the youth wanted to save the youth and we're going to save the rest of the youth."

Amir Locke's Mother, Karen Wells
Two days after the POST protest, 100 people in black bloc attire participated in an autonomous march in South Minneapolis outside of Minneapolis Police 5th Precinct and barricaded Uptown streets. On Tuesday, February 15, at least two protests were simultaneously held in Minneapolis demanding justice for Amir Locke.
Photos contributed by Chris Juhn.
Coverage of MPD Killing Amir Locke:
---
Follow us on X (aka Twitter), Facebook, YouTube, Vimeo, Instagram, Mastodon, Threads, BlueSky and Patreon.
Please consider a tax-deductible donation to help sustain our horizontally-organized, non-profit media organization: