Life Sentence Overturned for Greek Police Officer that Killed Teenager
Lamia, Greece – The police officer that killed teenager Alexis Grigoropoulos on December 6, 2008, had his life sentence overturned in a Greek courtroom on Monday, July 29, 2019. An appeals court found him guilty for the murder but reduced his sentence to just 13 years. He has served over ten years in an agricultural prison and is now eligible for parole.
[UPDATE: Korkoneas has been released from prison as of Tuesday, July 30, 2019.]
Epamidondas Korkoneas, an ex-special police guard of the Greek police, shot 15-year-old Grigoropoulos in the chest while patrolling the district of Exarcheia, in Athens, Greece. The shooting led to massive riots and a prolonged uprising for weeks throughout Greece.
Korkoneas' partner Vassilis Saraliotis, who was convicted of complicity in the murder, had his conviction overturned.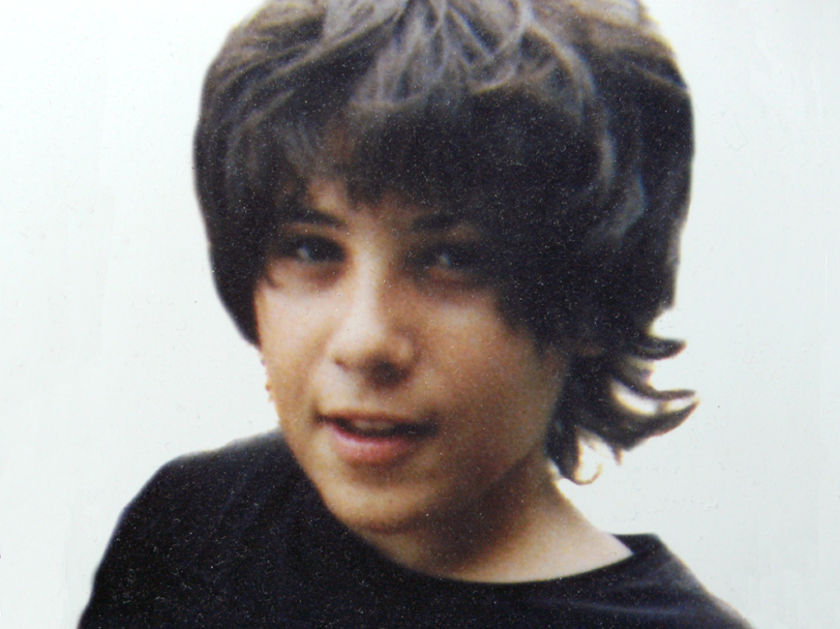 An unrepenting Korkoneas said that he would "not apologize to any 15-year-old" during his first appeal hearing in 2016. Yet, the appellate court ruled on Monday, that because of his "clean record", his sentence was downgraded.
This summer the far-right New Democracy party overtook the Greek Parliament by defeating the leftist Syriza party in the elections. Progressive overhauls of the country's criminal codes were finished as one of the Syriza party's last measures.
Among the updates are harsher penalties for fighting criminal syndicates and racist attacks while allowing for more prisoners' rights, better conditions, and quicker court cases. Defendants convicted of dangerous felonies now have the ability to be proposed for early release from prison.
The changes that went into effect on July 1, allowed for the release from prison of Alexis Grigoropoulos' childhood friend, Nikos Romanos.
Nikos, a political prisoner jailed for over 6 years, was with Alexis when he got shot, holding him as he died on Tzavella Street.
While right-wing commentators criticized these changes, they have effectively given Epamidondas Korkoneas a new life as he has been a beneficiary of the new laws.
Zoe Konstantopoulou, attorney for the Grigoropoulos family and former Parliament President, said they would push against the reduced sentence in the Supreme Court.
"This decision will arm the hand of the next Korkoneas." – Zoe Konstantopoulou
As the new and kinder penal code went into place on July 1, 2019, Konstantopoulou called the appeal a case of judicial "manipulation". She said that the defense team of the defendant used a doctors note to push back the original June 19 appeals court date until after the new law went into effect, giving Korkoneas the ability to be given a reduced sentence.
Unicorn Riot reported from Athens, Greece during the tenth anniversary to Alexis' murder. Many of those in Athens that we spoke with about the 2008 did not want to recount events of December. The feelings seemed to be summed up best by a member of the anarchist collective Rouvikonas, who said, "It was the end of my innocence."
Cover image: Kathimerini
Please consider a tax-deductible donation to help sustain our horizontally-organized, non-profit media organization:

---
Unicorn Riot's Specials From Greece [2018-2021]:
Unicorn Riot's Special Reports From Greece [2017]:
Access to all 13 Stories: